CELLULAR MEDICINE RESEARCH DIVISION
Research at the University of St Andrews School of Medicine
Our strategy
The division of cellular medicine (CMED) combines basic and clinical research with the goal of understanding the cellular and molecular basis of disease. Our interdisciplinary research uses cutting edge technology to address fundamental biomedical processes involved in health and disease.
Research advances
£15M new Artificial Intelligence centre for Scotland to innovate and transform healthcare
Scotland is to have its own £15.8m artificial intelligence health research centre, which promises to enable better patient diagnosis, treatment and outcomes.
The Industrial Centre for Artificial Intelligence Research in Digital Diagnostics, to be known as iCAIRD, brings together a pan-Scotland collaboration of 15 partners from across academia, the NHS and industry.
Professor David Harrison, Principal Investigator for the project, based in St Andrews but with visiting professorships in both Glasgow and Edinburgh, said: "I am delighted that iCAIRD has been awarded £10m from Innovate UK. With our pan-Scotland approach, we will build on existing strengths and deploy AI within NHS Scotland to transform diagnostics and healthcare in Scotland to improve outcomes for patients. Further details.

ERISM
F-actin and nuclei expression (left) and ERISM displacement map (right) at 12-day differentiation of podocytes that are in contact with each other.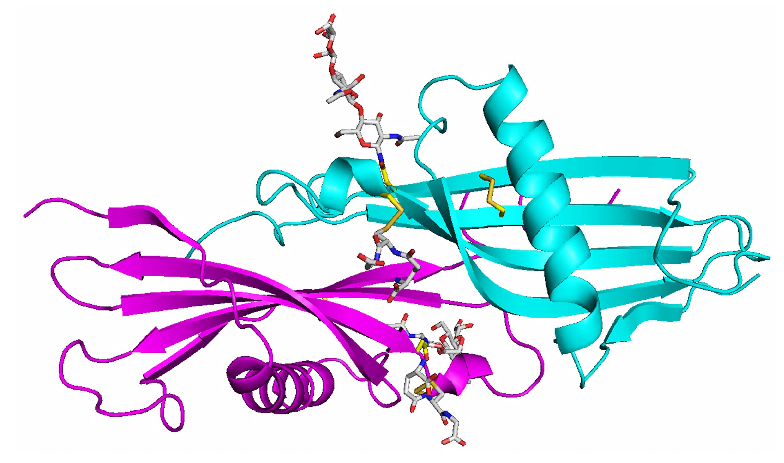 N2 domain
X-ray crystal structure of the N2 domain of HRG. PDB: 4CCV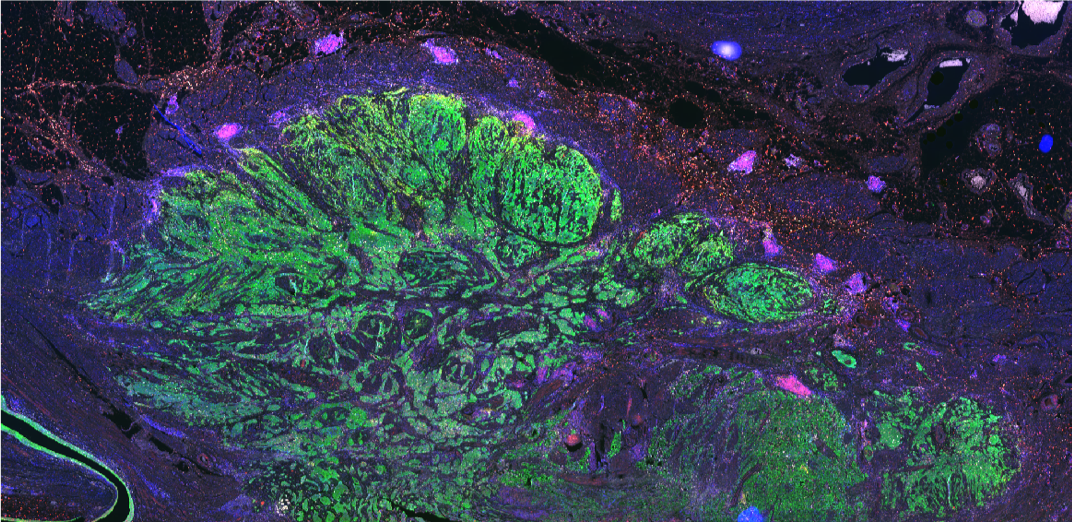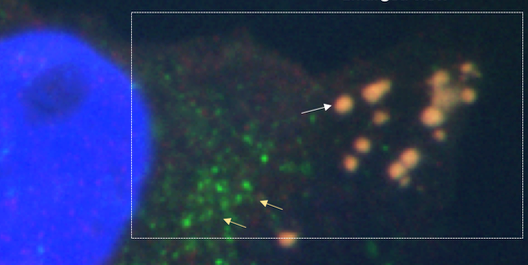 Arrested endosomal maturation in bacterial infection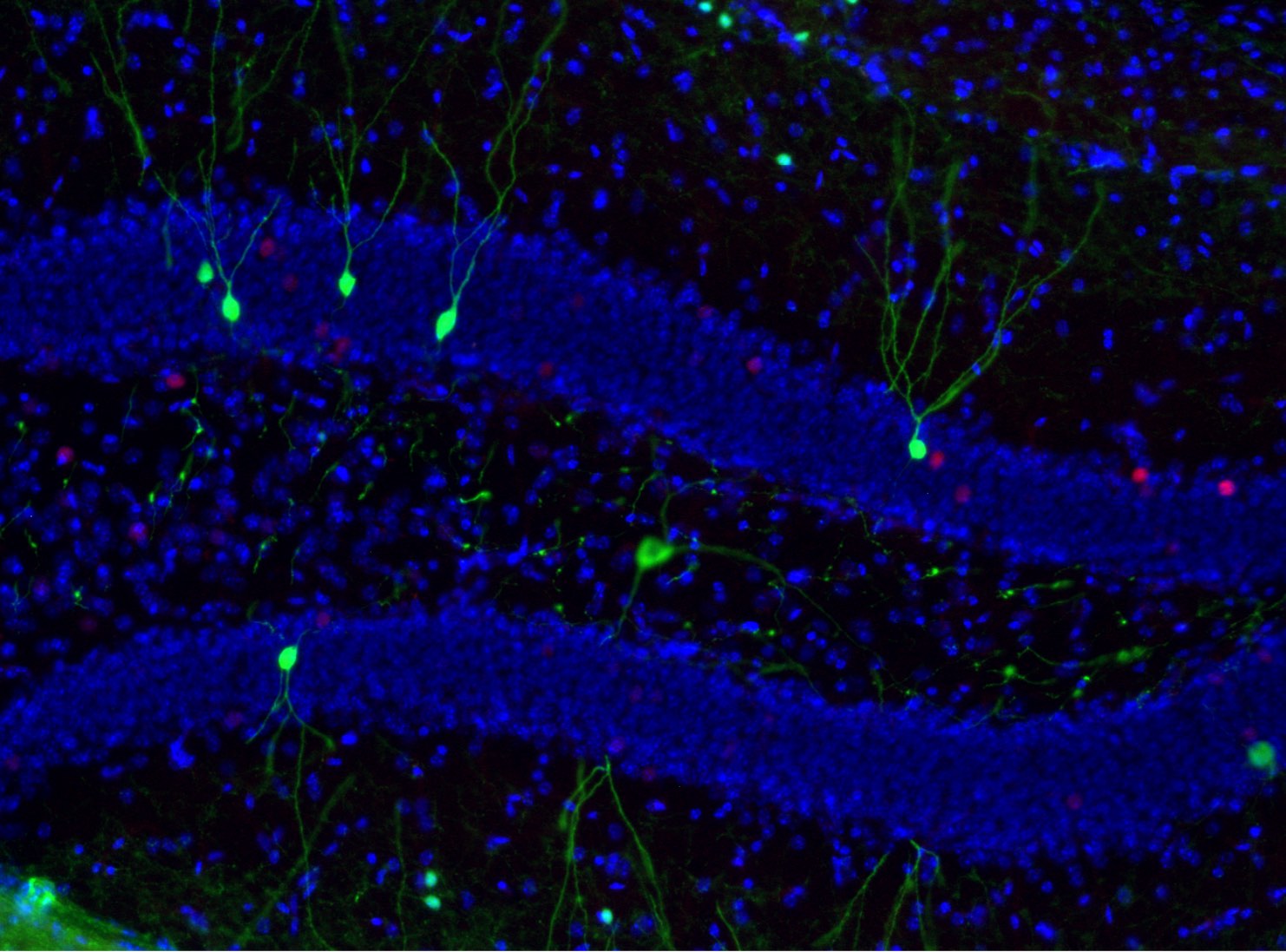 Kiss1-expressing pyramidal neurons (green) and c-Fos (red) in a hippocampal section of a Kiss1-Cre mouse brain
Calcium flux in a living mouse brain section expressing a genetically encoded calcium indicator. Stimulation was performed using a pulse of hyperkalemic solution. Experiment performed by Dr Tello.
Recent publications
20 (of 177 /dk/atira/pure/researchoutput/status/published available) for Cellular Medicine Division (source: University of St Andrews PURE)
Please click title of any item for full details
Athena Swan
Our division is committed to creating an inspiring and inclusive research environment in which all scientists can flourish.