EDUCATION RESEARCH DIVISION
Research at the University of St Andrews School of Medicine
The School of Medicine Division of Education seeks to understand and improve medical education. Although the research is primarily focused on medical undergraduate education, we also engage in research investigating aspects of postgraduate health professional education and inter-professional education. We actively encourage those new to medical education research through our Medical Education Research Group which organises a regular journal club and research skills workshops.
Our research is often collaborative across institutions, with those involved with training other health professionals and with colleagues in the NHS. We have been successful at being awarded funding for our research from various sources including the Scottish Medical Education Research Consortium, Scottish Funding Council and the Association for the Study of Medical Education.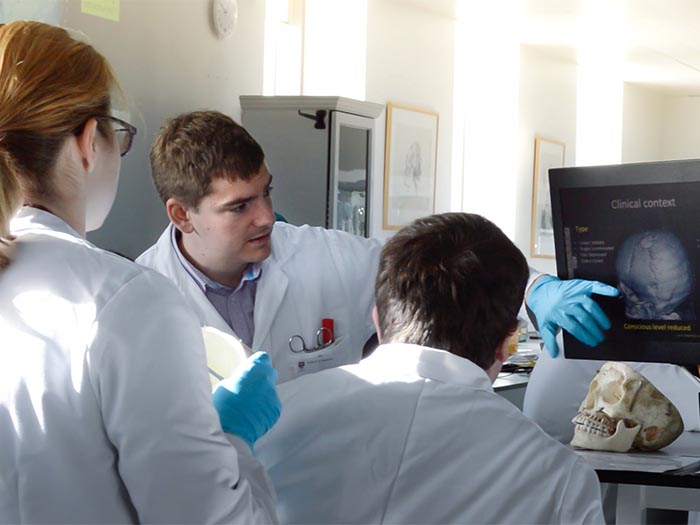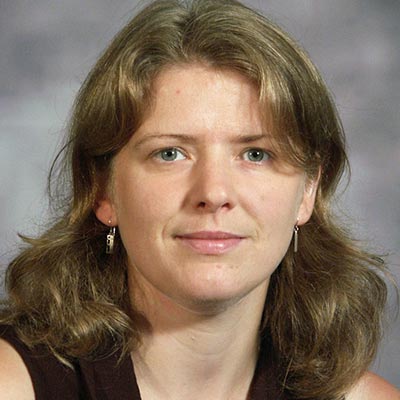 Dr Anita Laidlaw
Head of Division
Dr Anita Laidlaw is a Senior Lecturer (Education Focused).
Her research interests include clinical communication training and student and health professional wellbeing. 
Anita is also Co-Director of the Centre for Higher Education Research at St Andrews.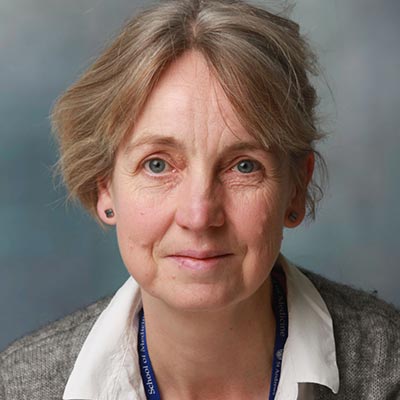 Dr Ruth Cruickshank
Deputy Head of Division
Dr Ruth Cruickshank is a Lecturer (Education Focused) and Pro Dean with responsibility for student support. Her clinical background in in anaesthesia but her current focus is student wellbeing.