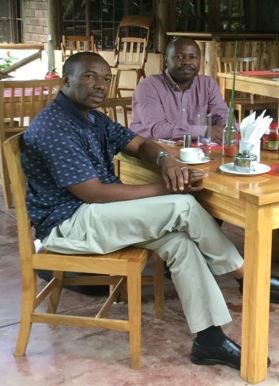 On Saturday 21st February, Dr Wilber Sabiiti was delighted to meet with the executive secretary of the East African Health Research Commission (EAHRC), Prof Gibson Kibiki to discuss how the EAHRC can support TWENDE activities while integrating them into the East African community framework.
Dr Sabiiti then moved on to Nairobi to meet the TWENDE team at the Kenya Medical Research Institute (KEMRI). They enjoyed drawing the TWENDE research map for Kenya and outlining strategies to conduct quality research, which is representative of Kenya as a country. The team identified the counties and healthcare facilities with which they will interact during the project.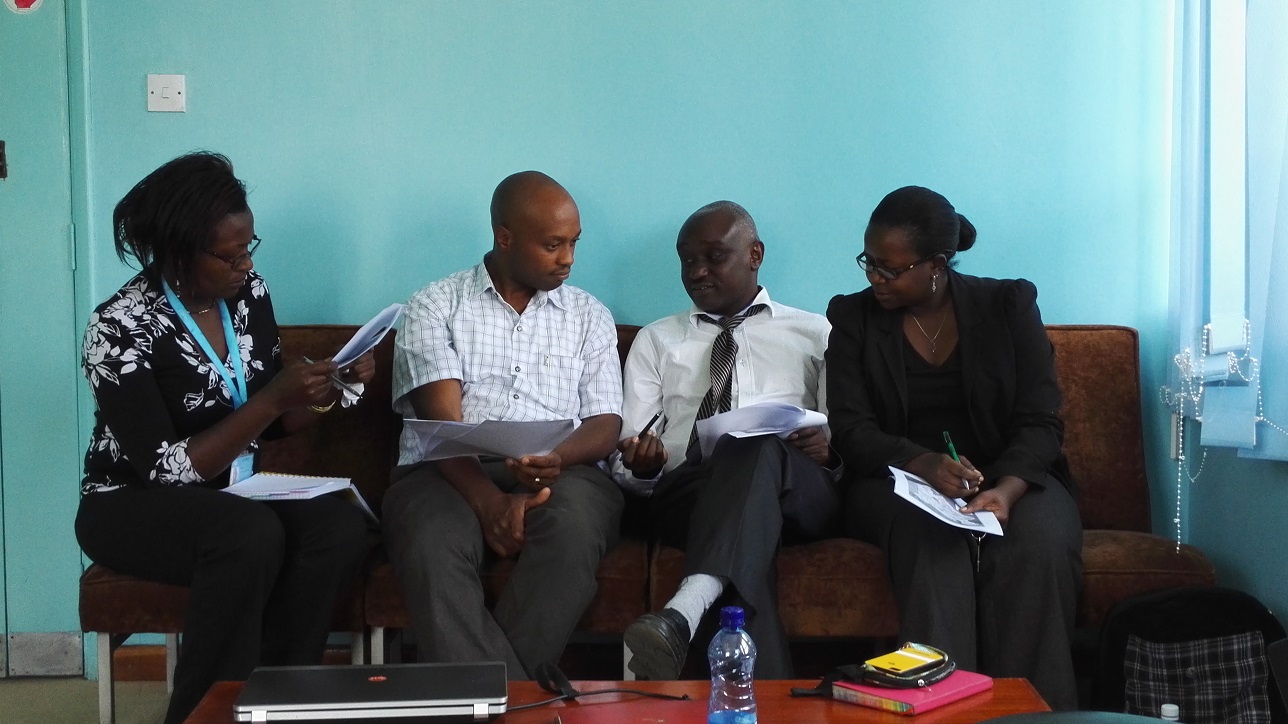 Today, they had the opportunity to congratulate Dr. Evans Amukoye on his recent appointment as Deputy Director of Research and Training. Dr. Amukoye is the TWENDE PI for Kenya and his new position is excellent news for TWENDE. The KEMRI team is enthusiastic, energetic and very excited to deliver TWENDE in Kenya.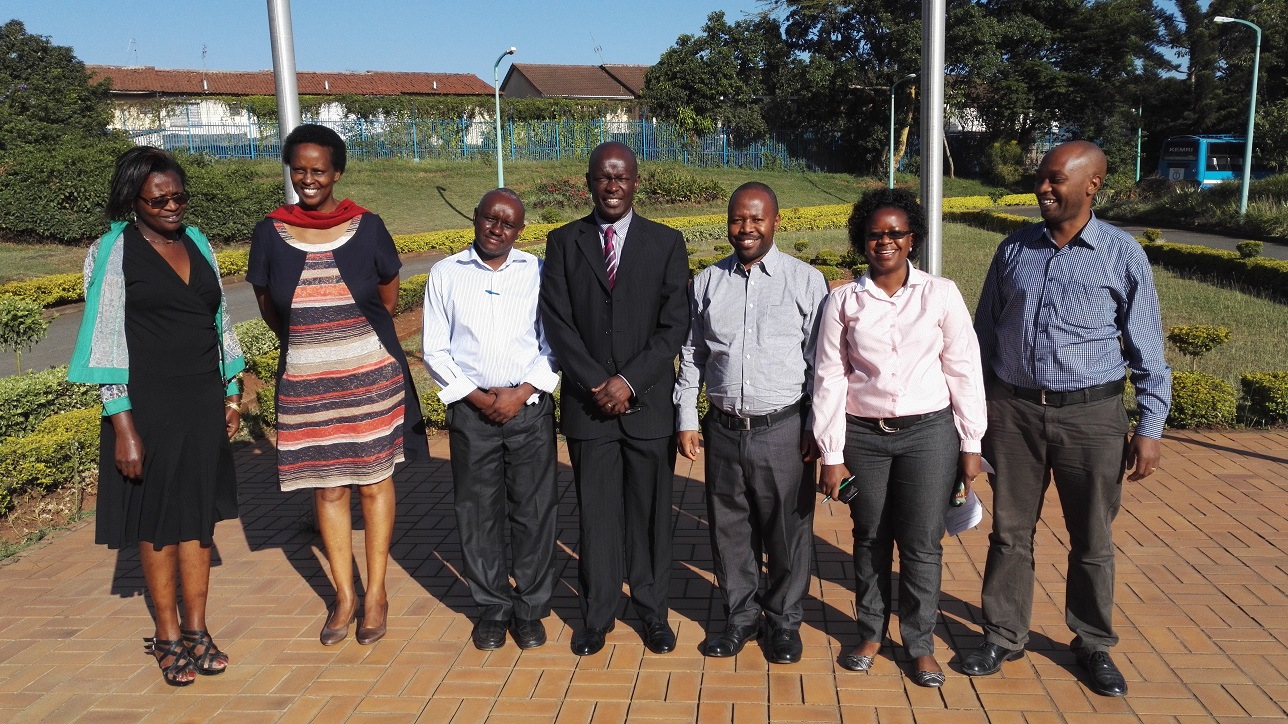 TWENDE (grant number CSA2014-283) is funded by the EDCTP2 programme, which is supported under Horizon 2020, the European Union's Framework Programme for Research and Innovation