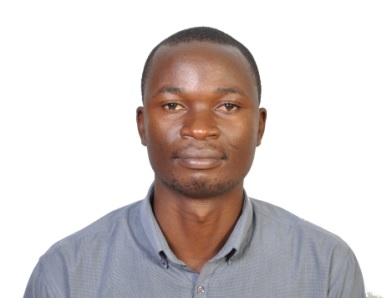 The Infection Group are delighted to welcome a new PhD student, Bariki Mtafya. Bariki has won a prestigious Commonwealth Scholarship to work in the Gillespie Group where he will work with the innovative Molecular Bacterial Load Assay (MBLA) test and trial its use in Tanzania. His project will evaluate the implimentability of MBLA in clinical settings. The MBLA will be tested in the context of the Tanzanian national TB programme guidelines (NTLP) for monitoring TB treatment response and compare its performance with standard microscopy and culture. Additionally, he will look at the costs of implementation, benefits, challenges, uptake and opinions from clinician and laboratory health facility staff on use of MBLA for treatment monitoring.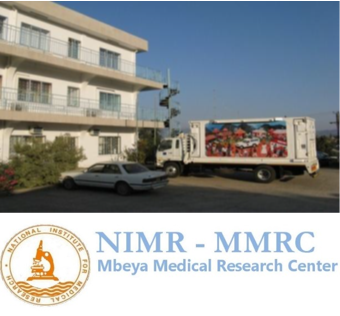 Bariki, has been working with the NIMR-Mbeya Medical Research Centre in Tanzania (NIMR-MMRC) for 7 years now, one of the centres in Africa which has already established the MBLA facility. This site has also participated in the PanACEA and REMoxTB trials.
Welcome to the team Bariki!