JCS travelled to Japan on Sasakawa-Butterfield award to discuss collaborations with Richard Culleton, Institute of Tropical Medicine, Nagasaki University, Satoru Kawai, Dept Tropical Medicine & Parasitology, Dokkyo Medical University, Shimotsuga and Takeshi Annoura, National Institute of Infectious Disease (NIID) Tokyo.  Impressions: Japan beautiful, understatedly so efficient – it all just works!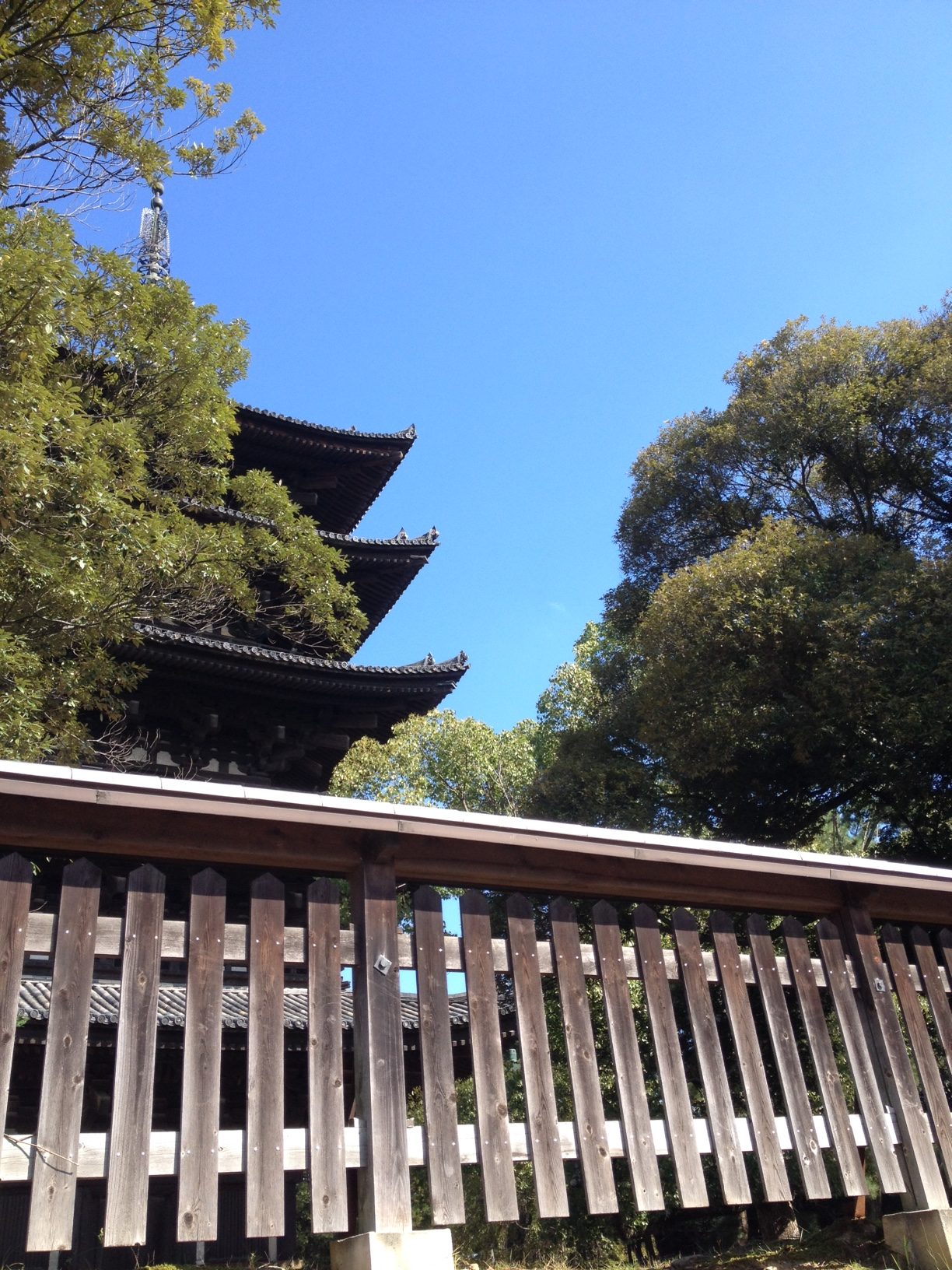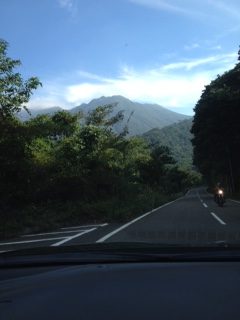 Japanese counterparts polite in a most relaxed inclusive and accessible way – felt immediately comfortable and welcome, Science and research – addressing real questions to improve knowledge first and foremost – the peripheral stuff where it should be….. in the periphery.  A total pleasure to discuss work and research with mutual excitement. A breath of fresh air.  The goal to develop a translational model for malaria pathophysiology. Thanks to the efforts of Satoru Kawai we interacted with key institutes and their scientists working at the frontier.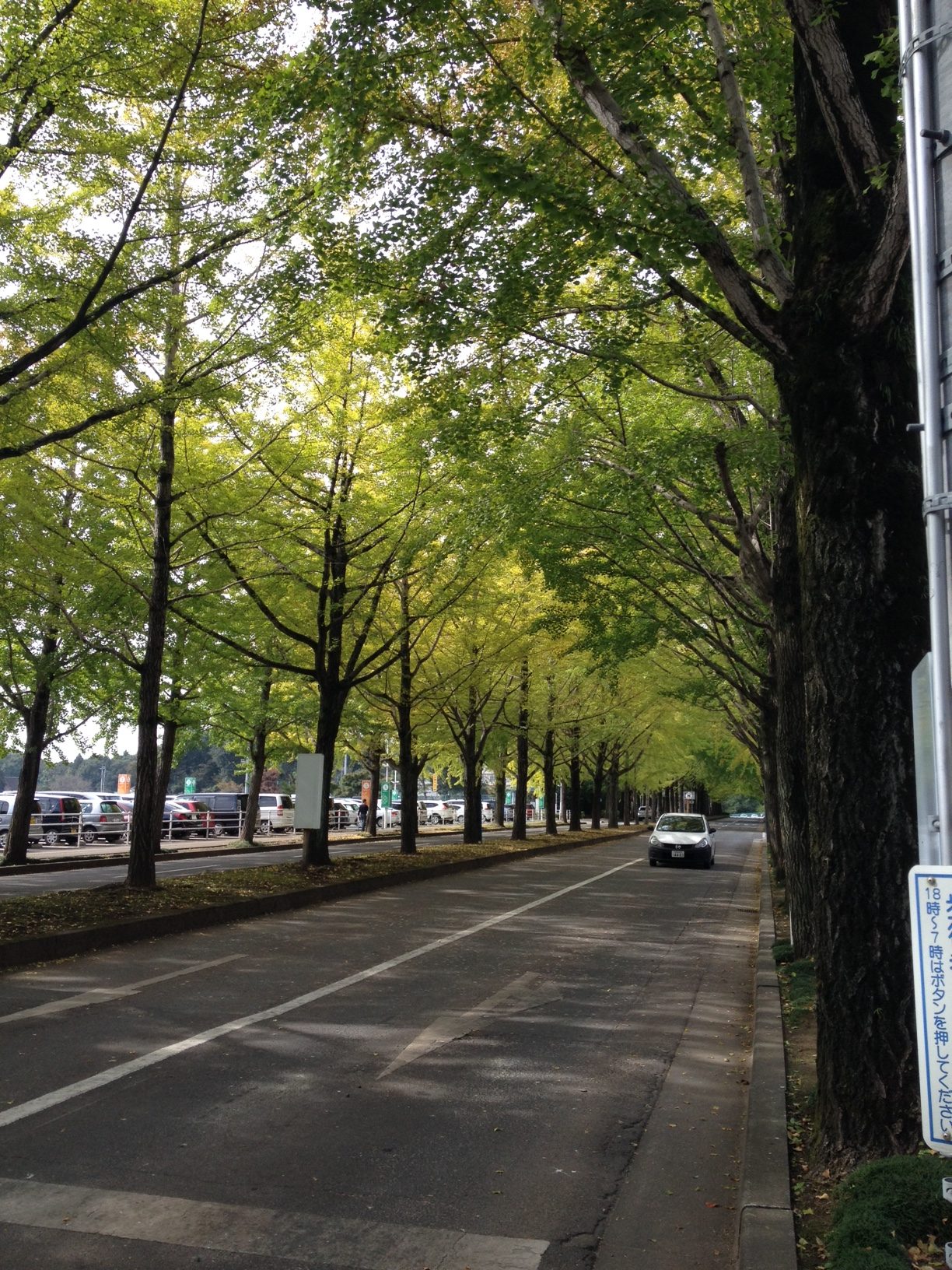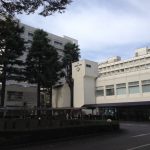 The network is complete – next step….. the even harder bit – to set the project in motion and find financial backing? Have taken the idea thus far and poised to take the next step.  Huge thank you to Richard Culleton – doing fantastic work, a generous host and a joy to work with in Nagasaki, Satoru Kawai, taking forward our understanding of malaria in vivo, a former student of the great Masamichi Aikawa, an honour to meet, travel with and learn so much from – also a great planner of itinerary!  Last but not least Takeshi Annoura stunning work, super person and can't wait to see where his reasearch leads. Had the most productive and motivating interactions, thank you Sasakawa-Butterfield and my conterparts in Japan.