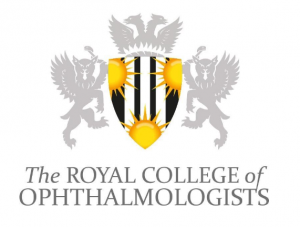 This seminar is being held at The Royal College of Ophthalmologists – 18 Stephenson Way London NW1 2HD.  Dr Andrew Blaikie is co-running the Seminar with Will Deane, Cape Town. Speakers are William J Williams and Carly Stodart Honorary members of the Medical School staff and Global Health Team.
Start: 15th June 2018
Type: Seminar
Description: Globally, there are 37 million people blind. 80% of this blindness is avoidable. Major efforts have been undertaken in the past 20 years to tackle this burden of blindness and vision impairment throughout the world. The UK has a strong and long history of partnership, skills-sharing, capacity-development, and research in blindness prevention throughout the globe. This Global Ophthalmology Seminar draws on the experience and expertise of a wide range of International and UK speakers. The main aim is to not only address major updates on primary causes of blindness and vision impairment in the world; but to also explore 'How to get involved, as a team': in-depth, responsibly, and sustainably.
Max Places: 60
Venue: Royal College of Ophthalmologists
CPD Points: 6.5
Fees:
Consultant – £215.00
Fellow, Member, Affiliate or Diplomate – £180.00
Allied health professional – £155.00
Trainee – £155.00