COX-SINGH RESEARCH GROUP
Research at the University of St Andrews School of Medicine
Malaysian Borneo
Referral, District and Rural Health Care delivery centres reached by air, road and river transport – extraordinary experience.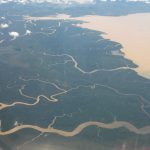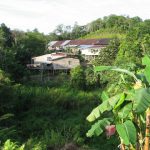 Preparations
Study packs, information, materials reading for shipping.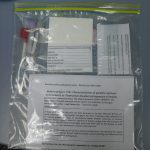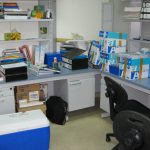 Hospital Sarikei
A key recruitment site in our study on P. knowlesi pathophysiology.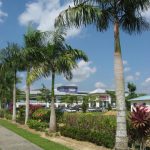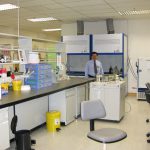 Briefing teams on recruitment protocol
Dedication of busy healthcare professionals made patient recruitment possible in Sabah and Sarawak.