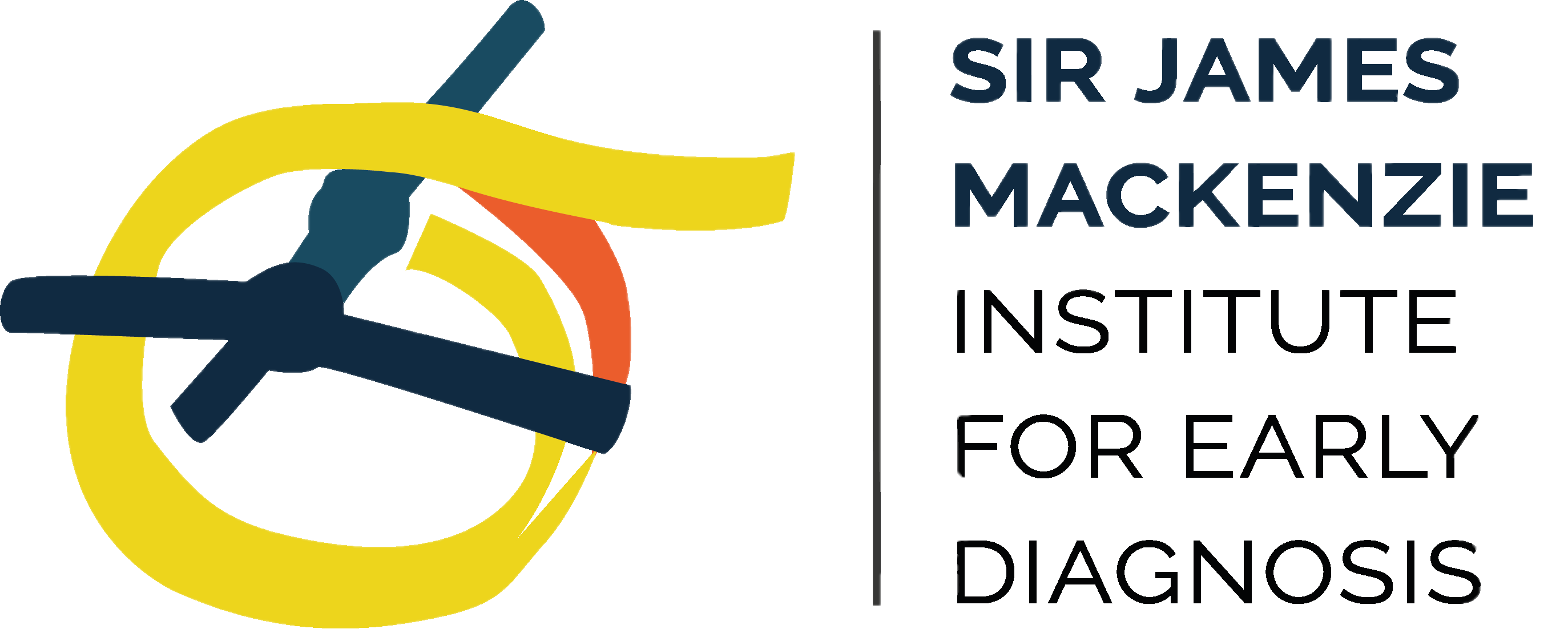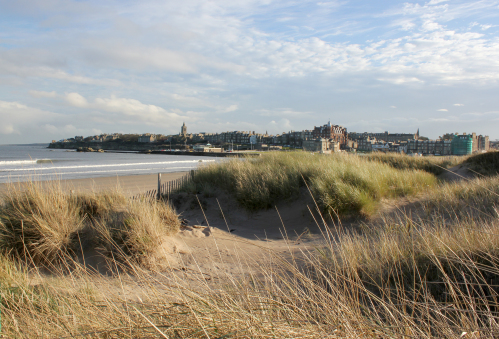 Informed consent in an age of increasing uncertainty.
The Population and Behavioural Science Division would like to invite you to join us
Wednesday 5 November 2019
Level 3 meeting room at 1pm
Prof Phyllis Butow (BA(Hons), MPH, MClinPsych, PhD) is Professor, and NHMRC Senior Principal Research Fellow in the School of Psychology at the University of Sydney. She founded the Australian Psycho-Oncology Co-operative Research Group (PoCoG) and the Centre for Medical Psychology and Evidence-based Decision-making (CeMPED). Prof Butow has worked for over 25 years leading research in health professional-patient communication and Psycho-Oncology. She has conducted research on doctor-patient communication, patient involvement in cancer consultations and decision-making (including informed consent), interventions to reduce fear of cancer recurrence, implementation of clinical pathways for anxiety and depression in cancer patients,  psychosocial issues in cancer genetics, and disparities in outcomes and needs of immigrants with cancer. She has won many awards, including the International Psycho-Oncology Society Bernard Fox award for outstanding contribution to Psycho-Oncology research in 2009, the Clinical Oncological Society of Australia Tom Reeve award for outstanding contribution to cancer care in 2011, NSW Cancer Researcher of the year in 2012, and an Order of Australia (AM) in 2014.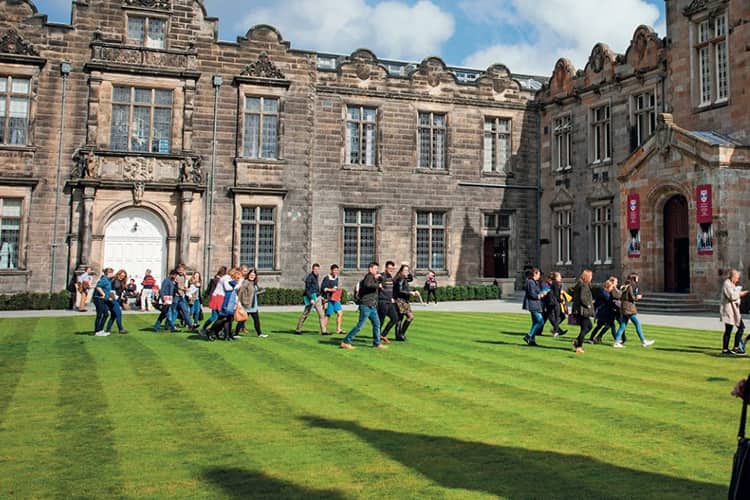 Seminars
Grant writing workshops with Professor Colin McCowan
Date and Time: 7 October 14:00-16:00       
Location: Medical and Biological Science Building, Tutorial room 11  
Date and Time: 4 November 14:00-16:00   
Location: Medical and Biological Science Building, Tutorial room 11 
Date and Time: 2 December 14:00-15:30   
Location: School of Maths and Stats, Tutorial Room 1C           
Date and Time: 6 January 14:00-16:00        
Location: Purdie Building, Seminar Room 314          
Date and Time: 3 February 14:00-16:00      
Location: Medical and Biological Science Building, Tutorial Room 12            
Date and Time: 2 March 14:00-16:00       
Location: Medical and Biological Science Building, Tutorial room 11 
Date and Time: 13 April 14:00-16:00       
Location: Medical and Biological Science Building, Tutorial room 11 
Date and Time: 11 May 14:00-16:00           
Location: Medical and Biological Science Building, Tutorial Room 1  
Contact us
Sir James Mackenzie Institute for Early Diagnosis
University of St Andrews
T: +44 (0)1334 461732
E: mackenzieinstitute@st-andrews.ac.uk