Multimorbidity Public Reference Group
What is co-production?
Patient and public involvement and engagement in research helps us ensure we undertake research that makes a difference to peoples' lives.  More recently we have started thinking about a concept called co-production and how it might work when we involve patients and the public in research.  The key principles are sharing power, including all perspectives and skills, respecting and valuing the knowledge of all those working together, reciprocity, and building and maintaining relationships (Hickey et al 2018).
We want to draw on the principles of co-production in our work and try and understand how it could work in health data science research. Our Public Reference Panel consist of a group of highly engaged people from across the UK. We hold monthly meetings where we present on our project plans and have some excellent discussions around uses or potential uses of data in health research.  These meetings are also an opportunity for data scientists to meet the people they are collecting data on.
.
Briefing Papers
Briefing Paper 1: What is Health Data Science? Take a look
Briefing Paper 2: HDR UK Multimorbidity Implementation Project. Take a look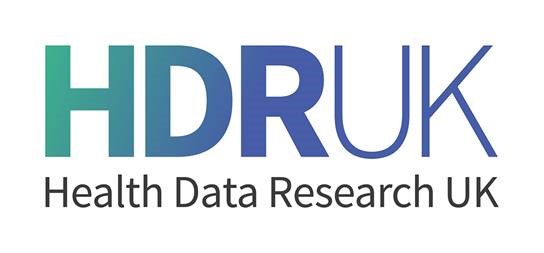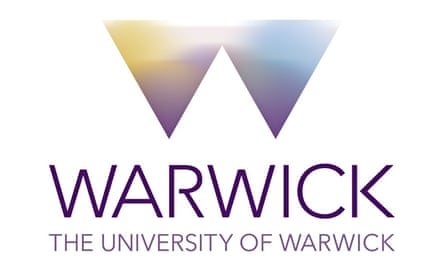 Publications
Aitken et al. (2013-2018) Consensus Statement on Public Involvement and Engagement with Data Intensive Health Research. International Journal of Population Data Science https://doi.org/10.23889/ijpds.v4i1.586 Got to article International Journal of Population Data Science

Henry Campbell, Fife Community Advisory Council
Deborah Cook, Fife Community Advisory Council
Chris Davies, SAIL, Swansea
Jan Davies, SAIL, Swansea
Jane Edgar, Fife Community Advisory Council
Val Evans, Fife Community Advisory Council
Claire Fernie, Fife Community Advisory Council
Catherine McCue, Fife Community Advisory Council
Rachel Plachcinski, HDR UK
Jade Wood