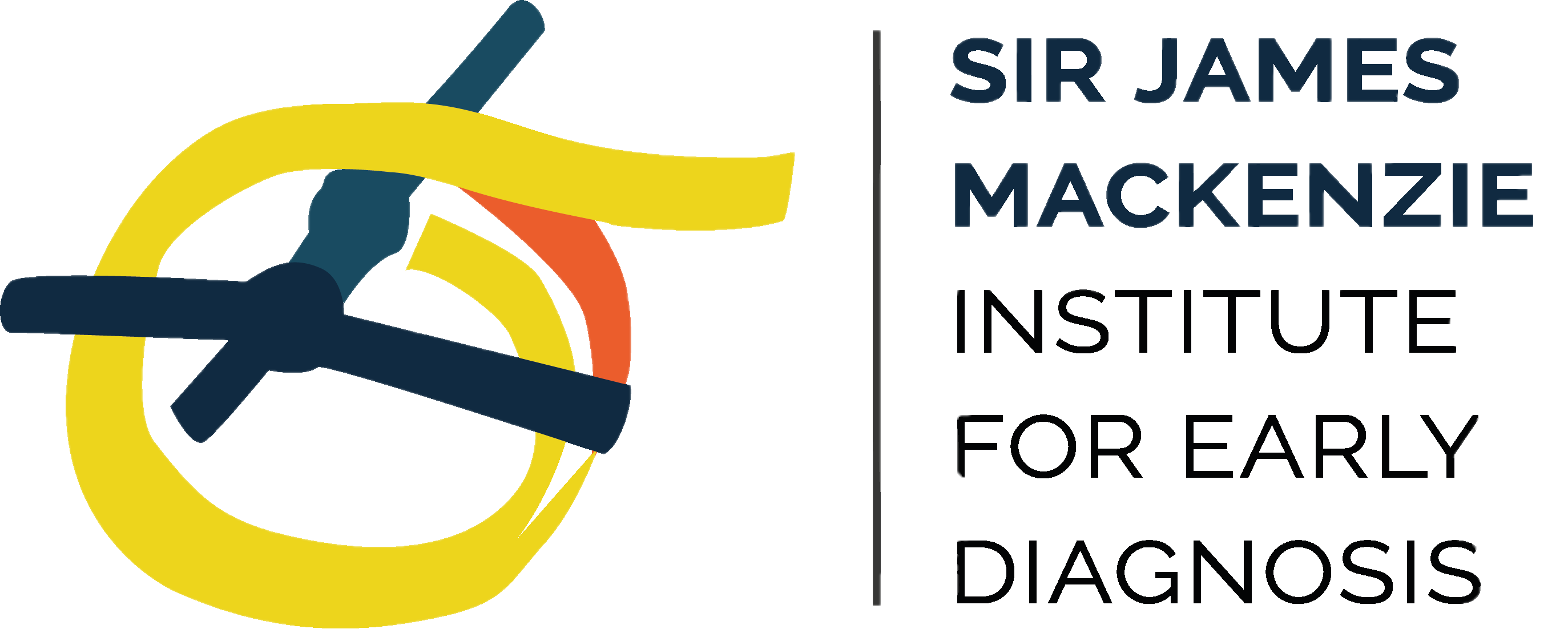 30 July 2020
HDR UK 2019-20 Annual Review
Delighted to see work at St Andrews feature in the HDR UK annual 2019-20 review. Our Multimorbidity Implementation project features in the Public Health section and the HDR UK Inaugural Summer School and Schools Engagement events both held at St Andrews, also features.
Sir James Mackenzie Institute for Early Diagnosis official opening event | 23 September 2019 | Lower/Upper College Hall, St Andrews
The Sir James Mackenzie Institute for Early Diagnosis was officially opened yesterday by the Principal and Vice-Chancellor of the University of St Andrews.  The event which was attended by over 150 guests, started in the morning with lab tours.  Lab doors were opened to guests allowing them an insight into some of the work going on in the Institute, such as Arclight, SLIC and Personalising Pathology through Artificial Intelligence.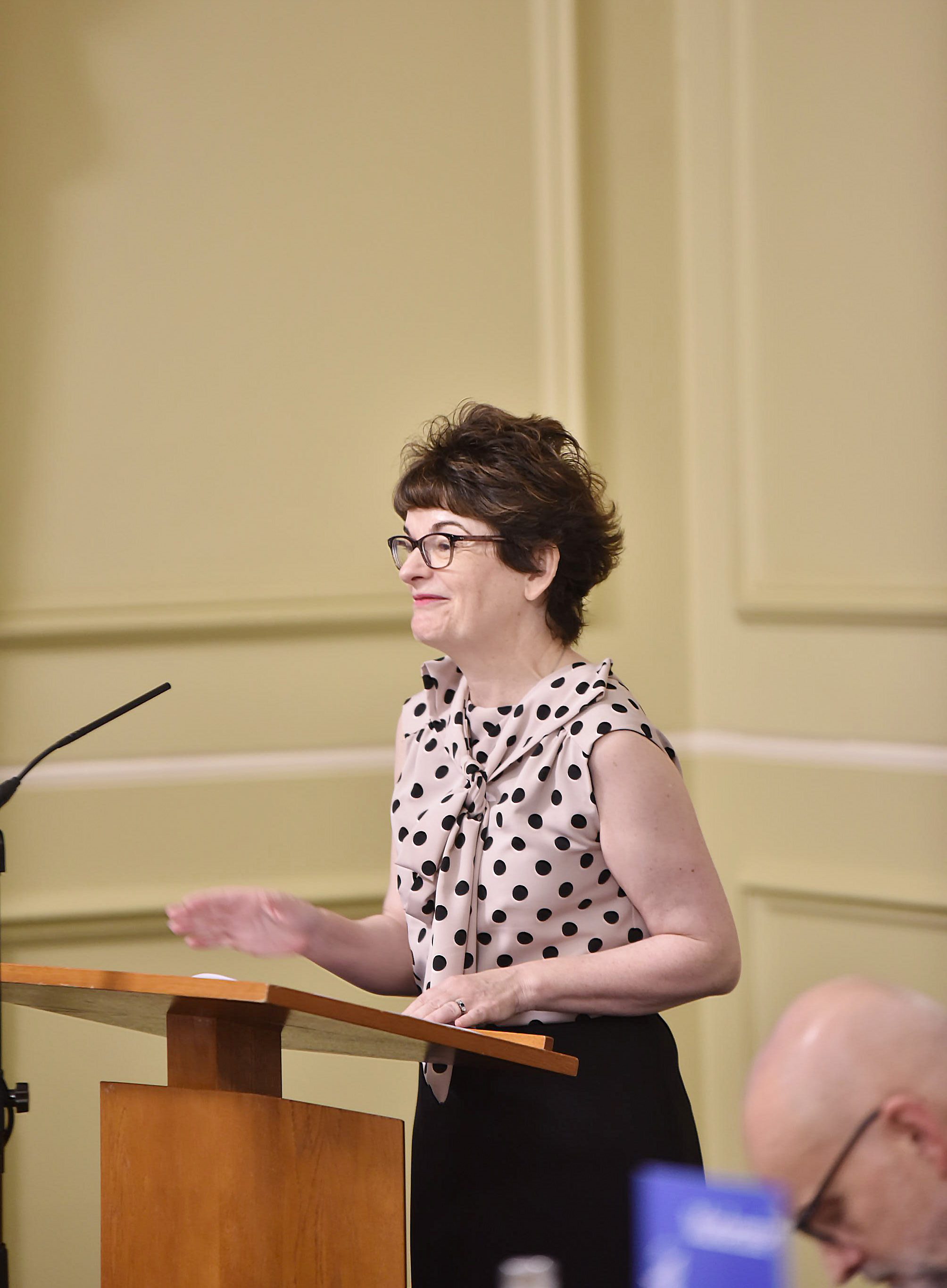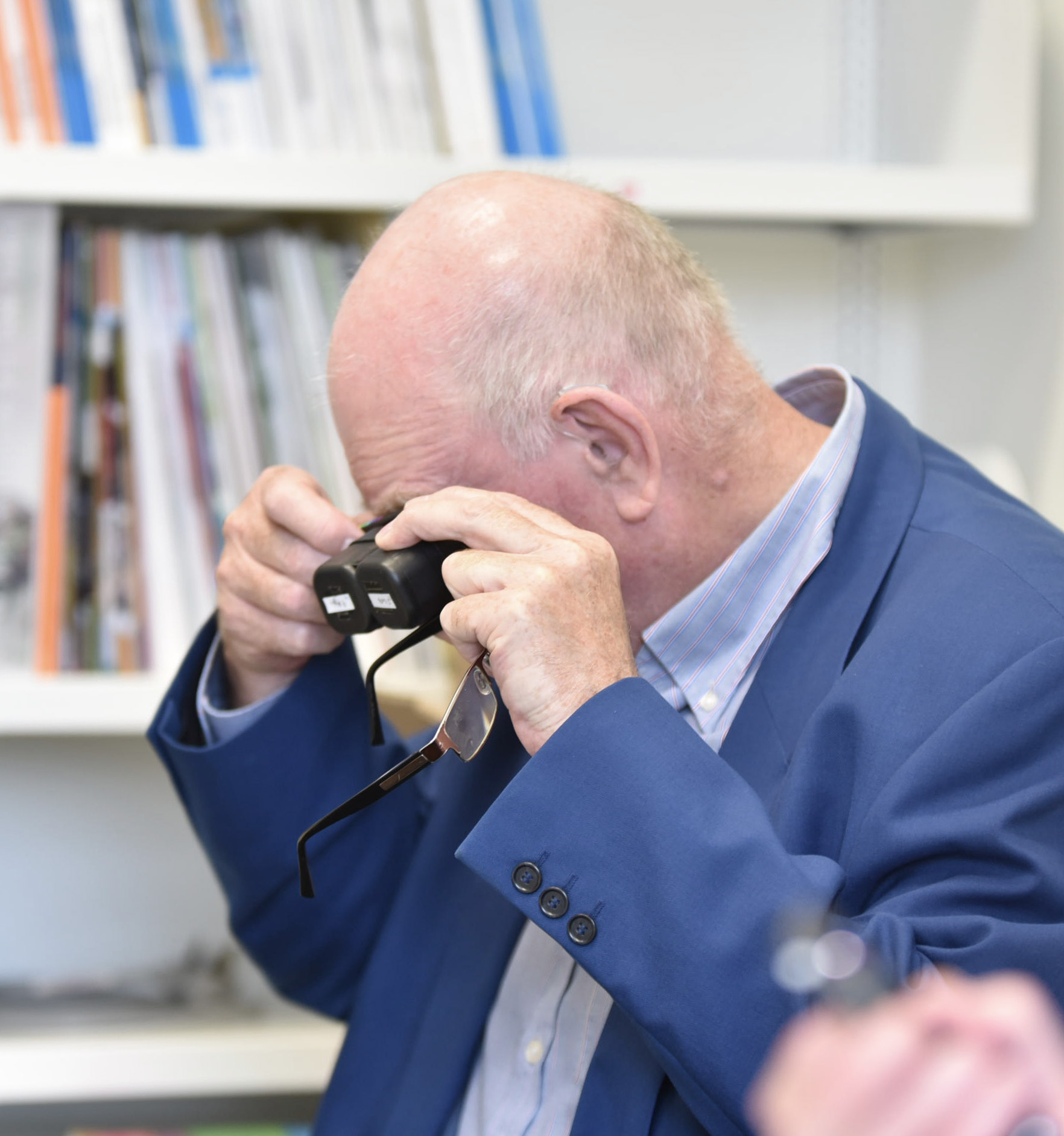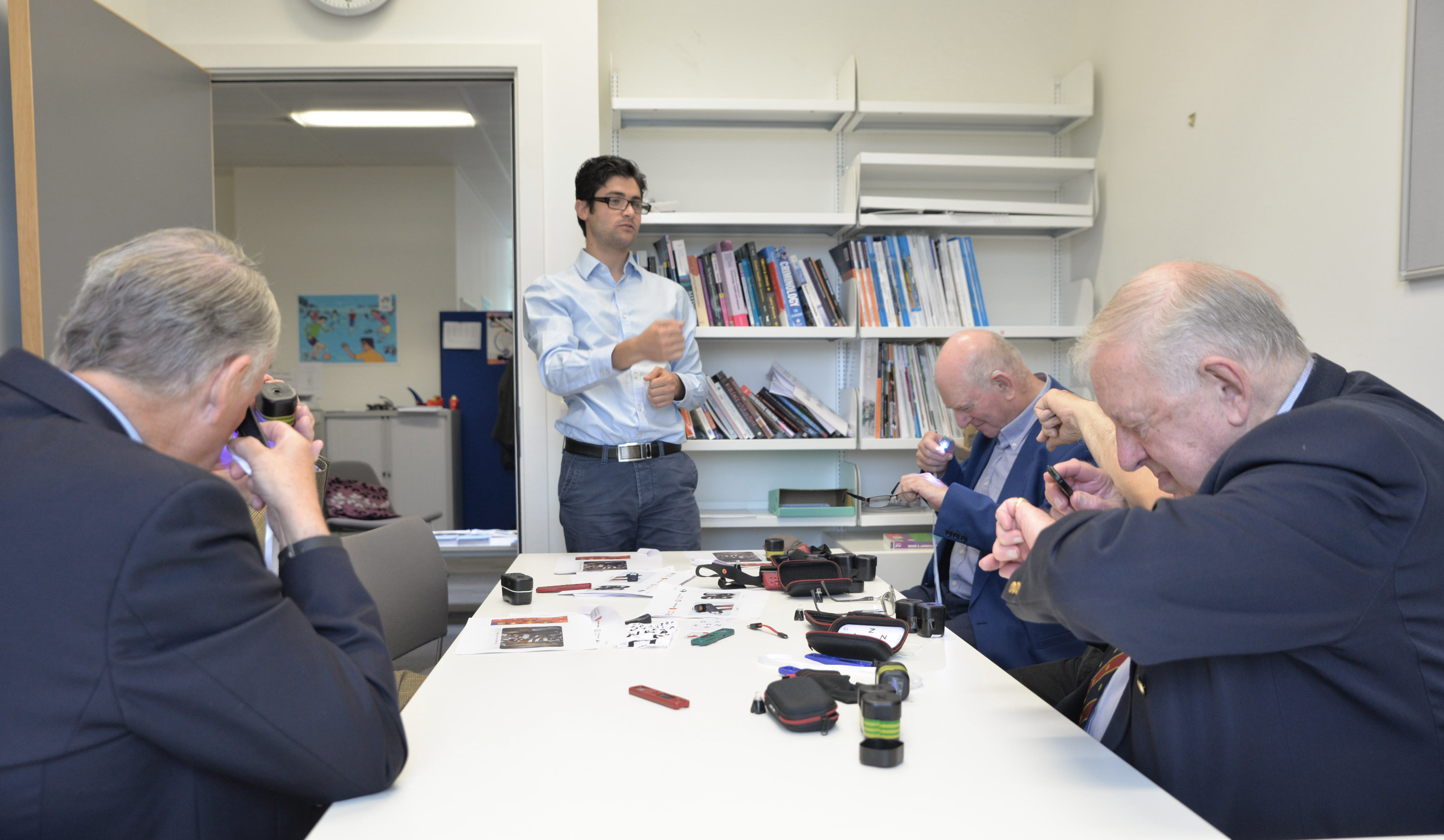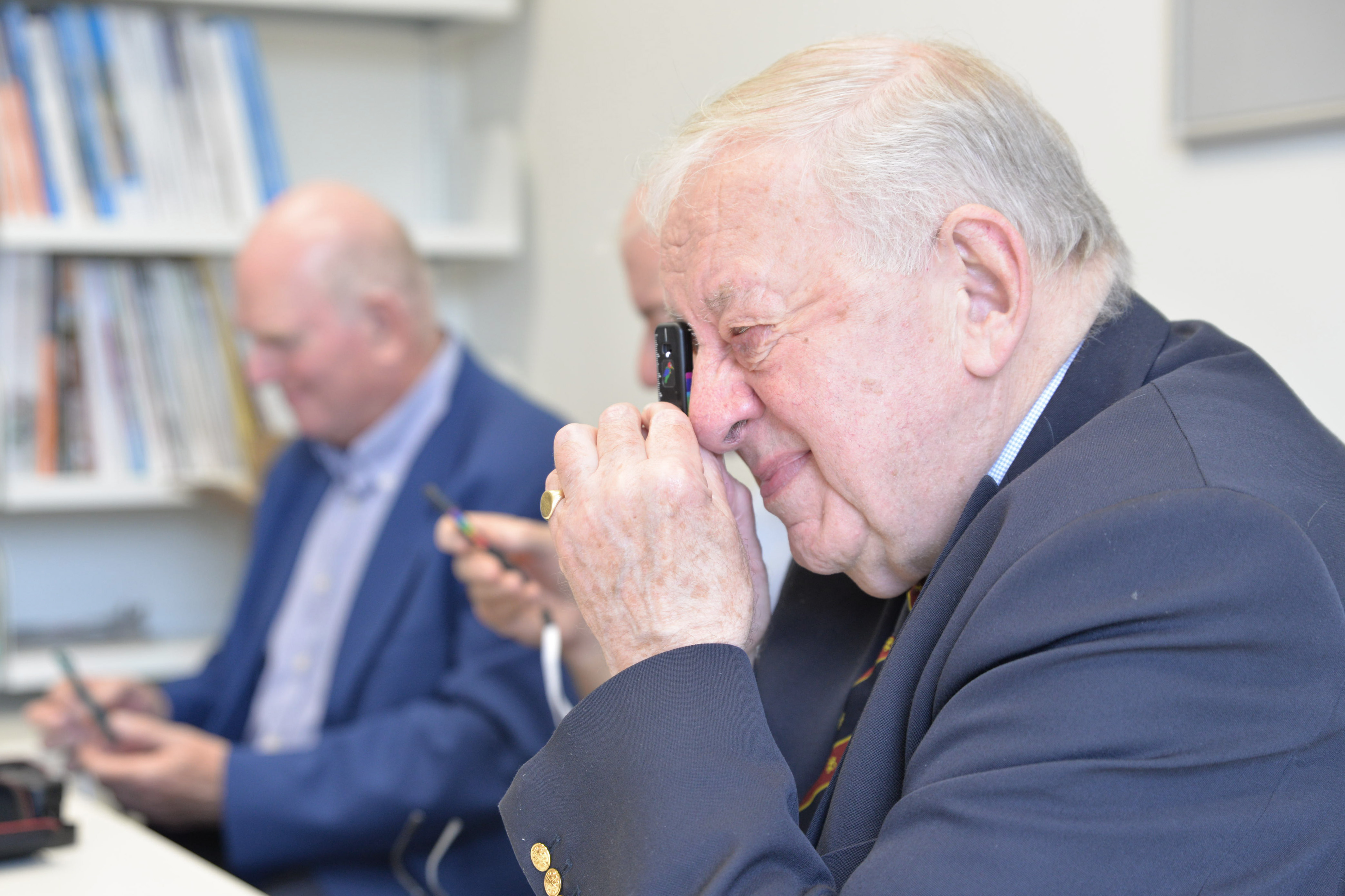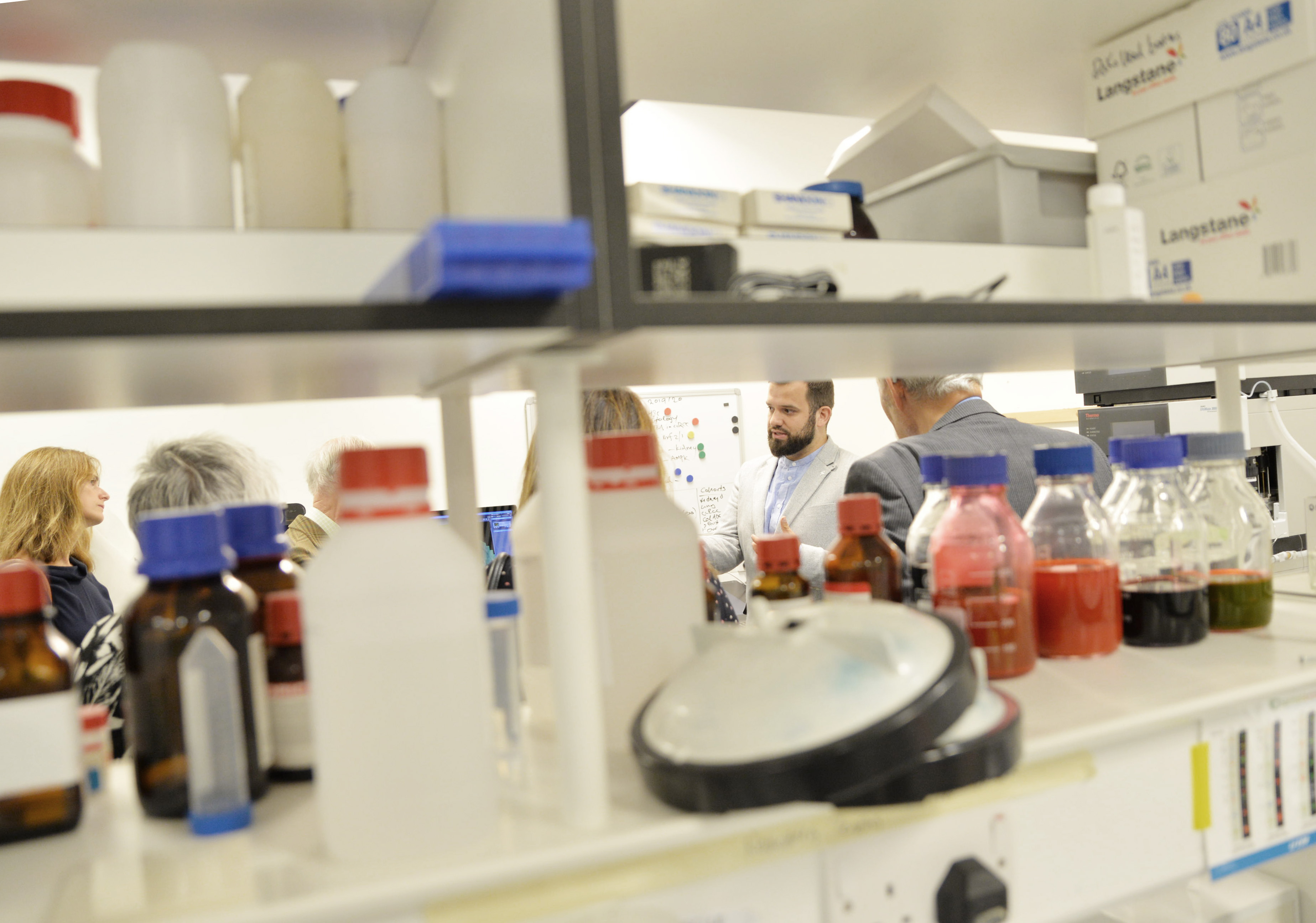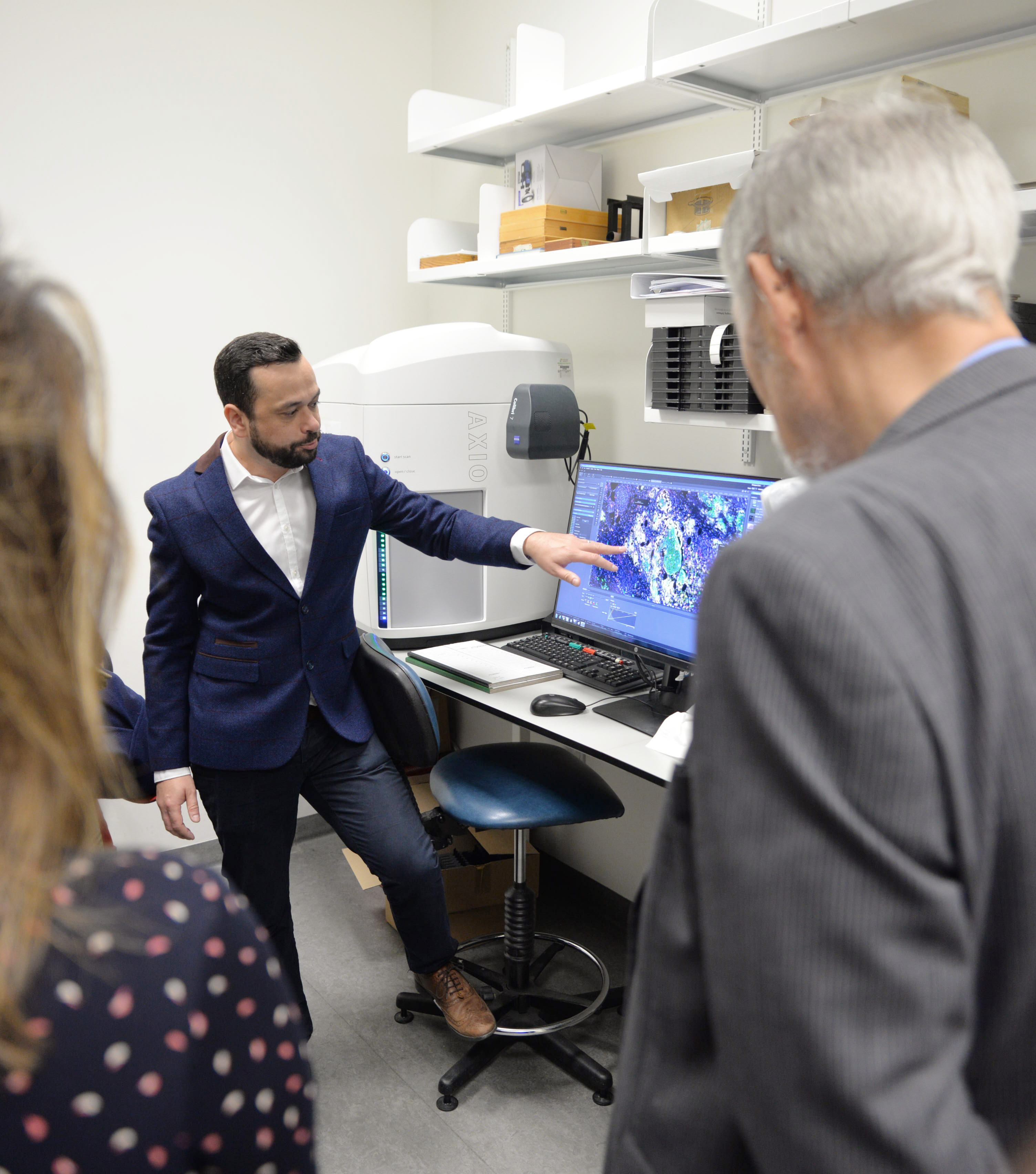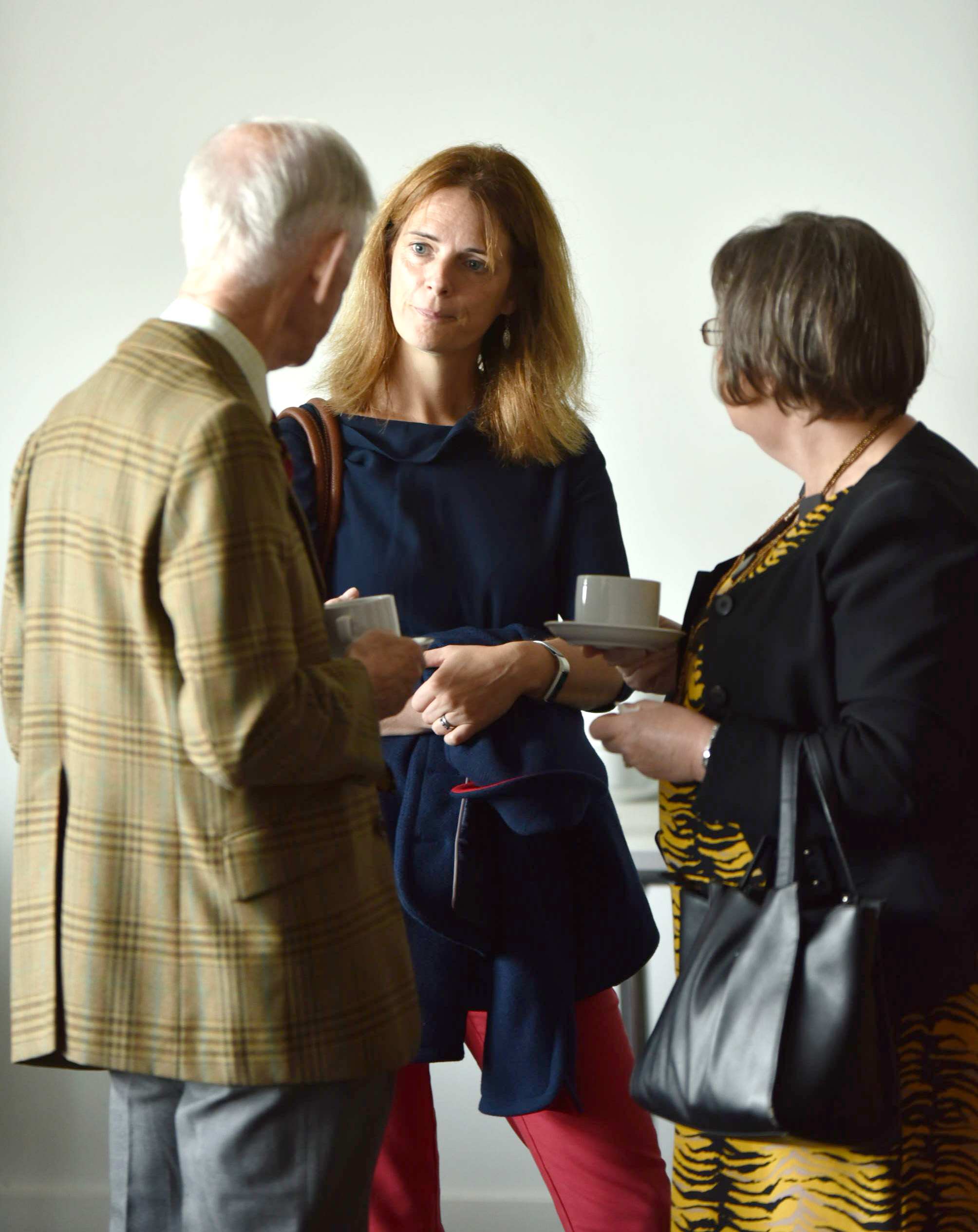 Following lunch presentations were provided on early diagnosis of lung cancer, artificial intelligence, wide field optical imaging , infection, the benefits of health data science to the multimobidity crisis and training health professionals in early diagnosis of eye disease.  The day concluded with a fabulous dinner in Lower College Hall, with guests piped in by Sarah Lamorte and entertainment from the Alleycats.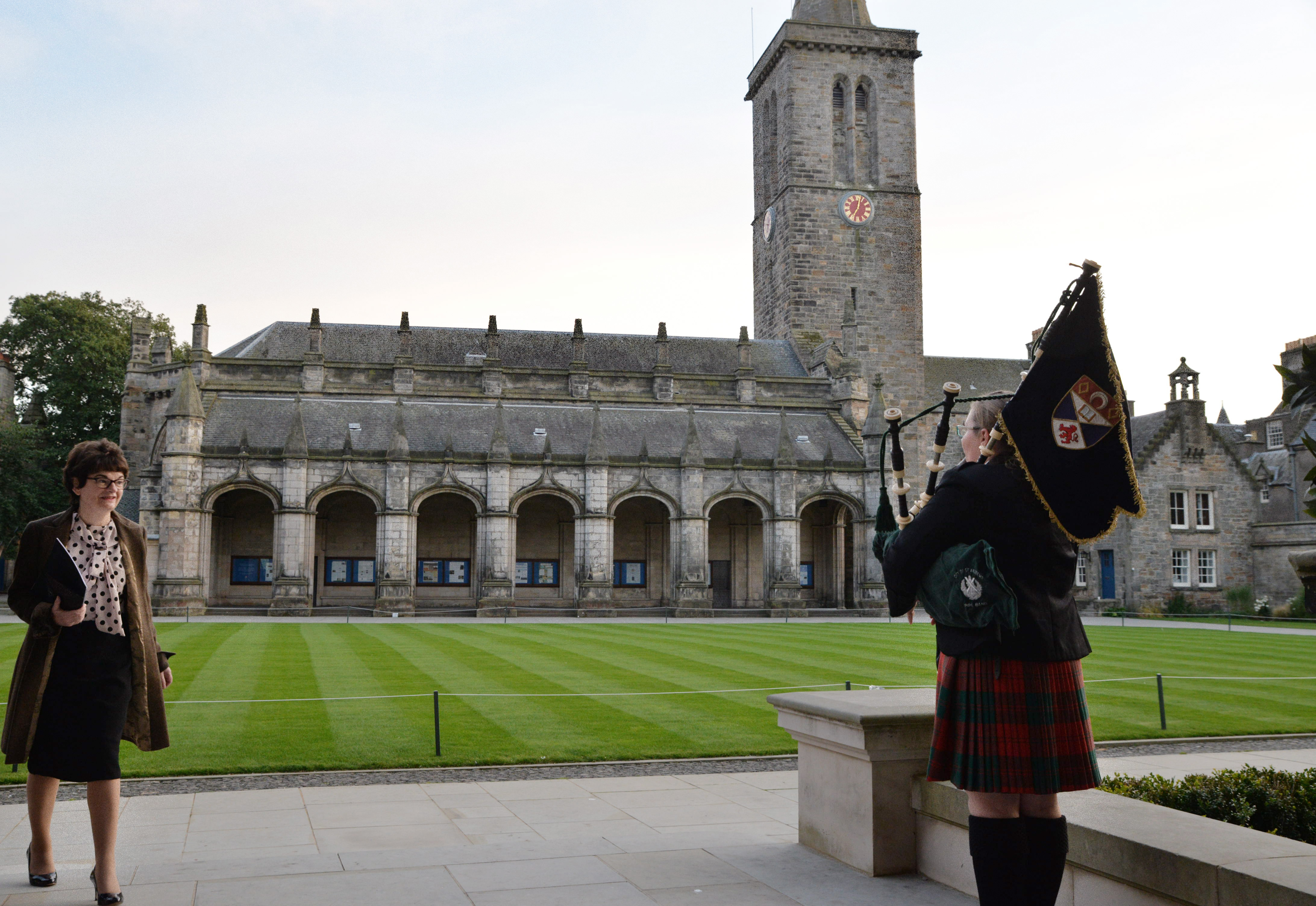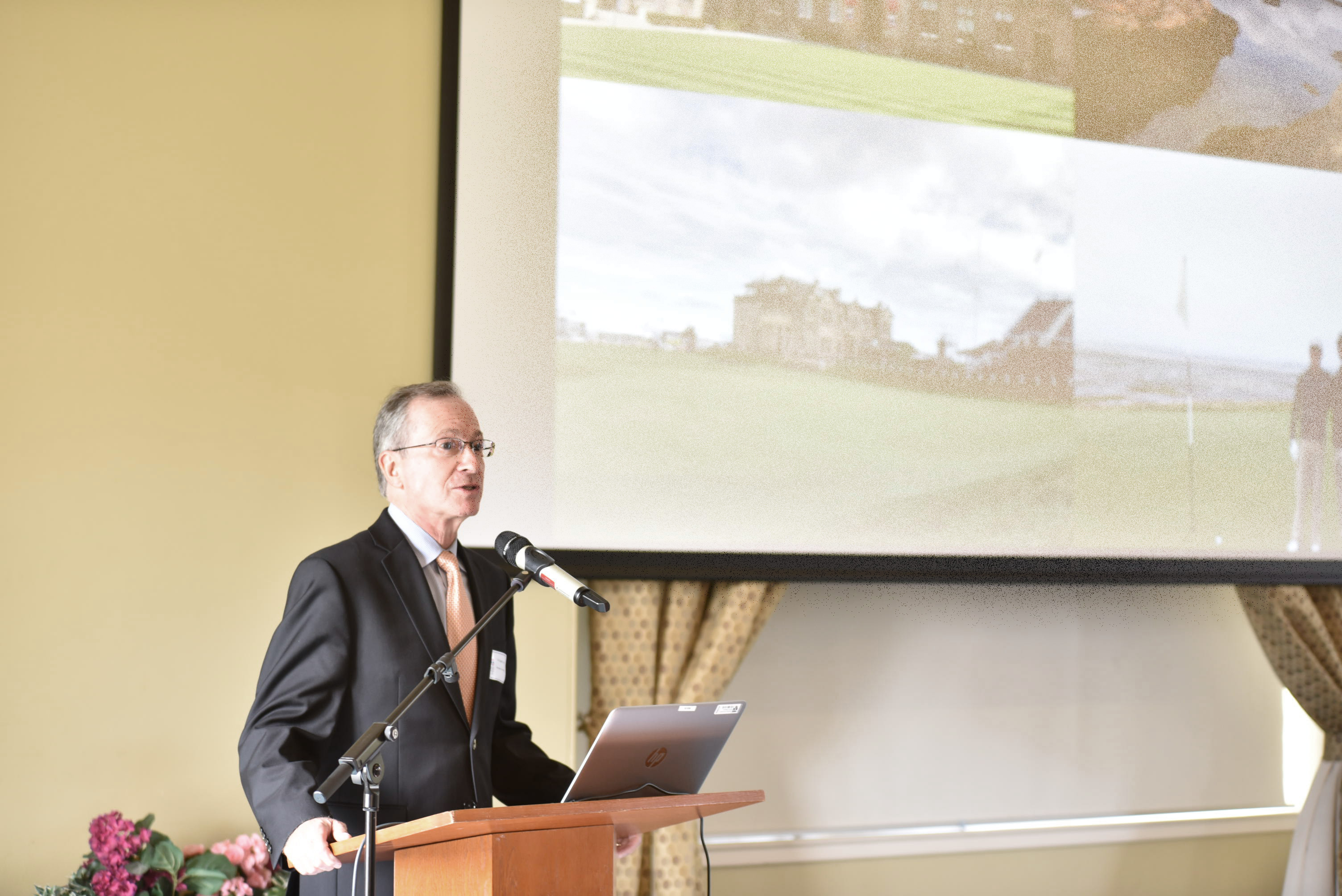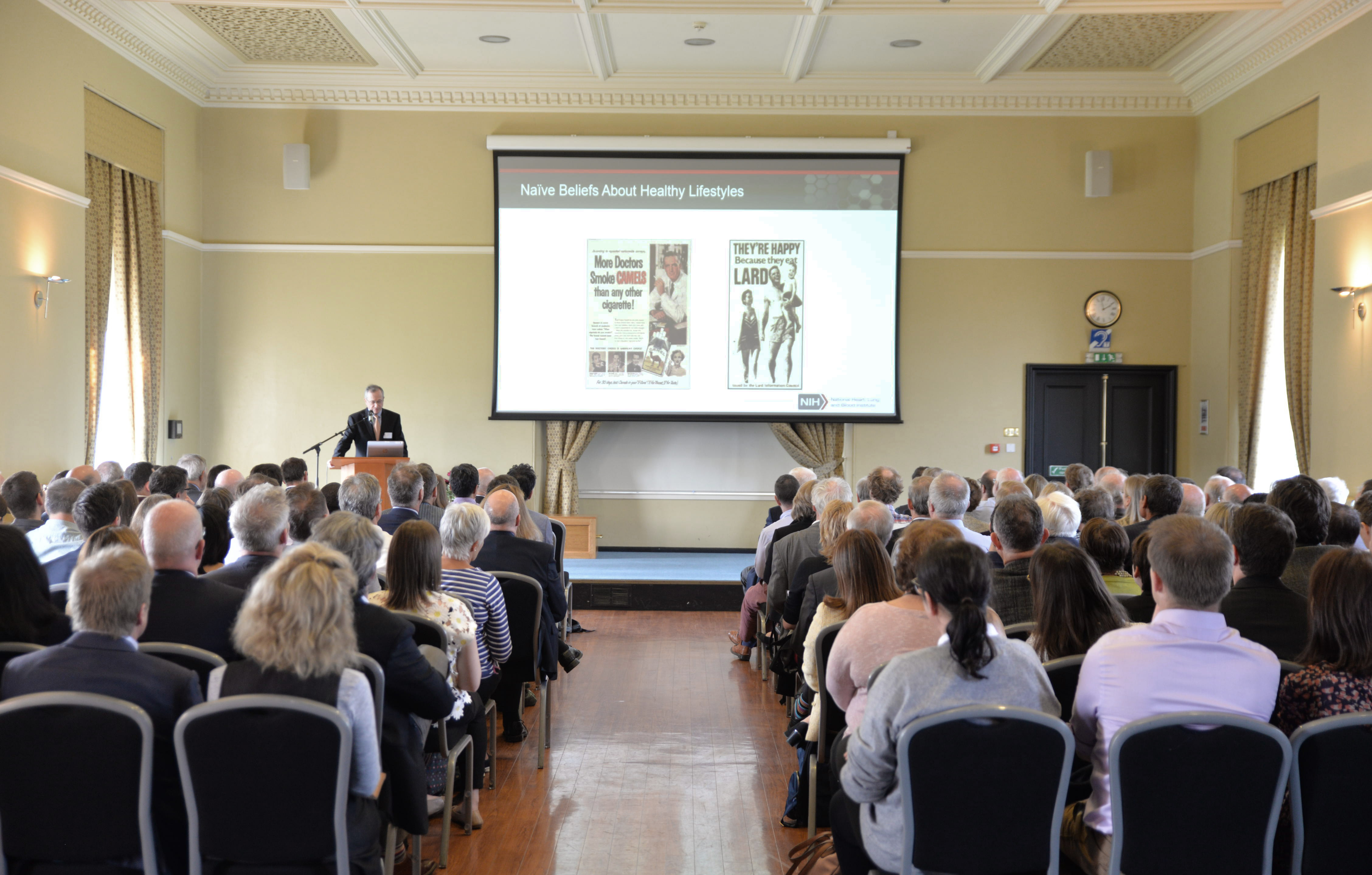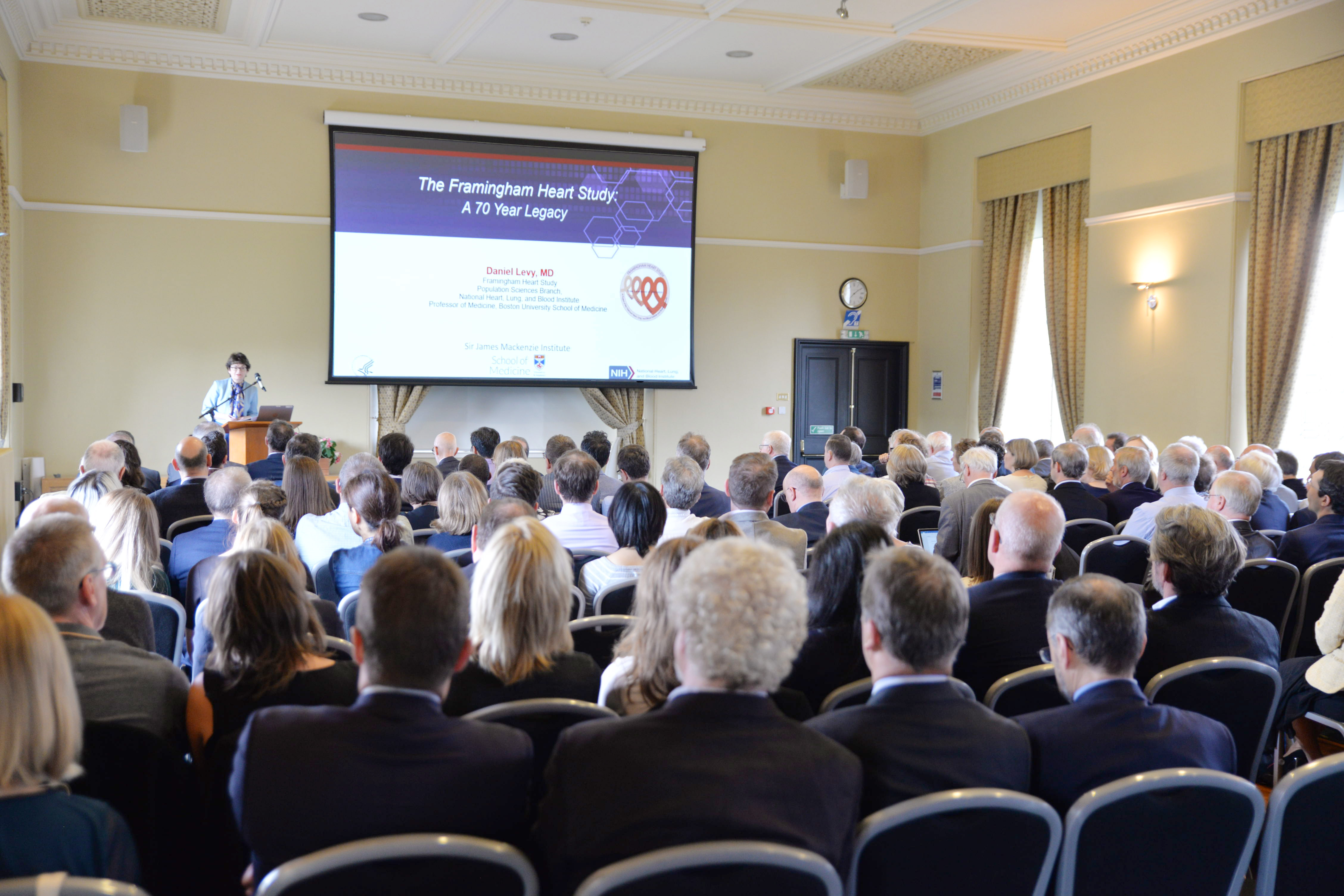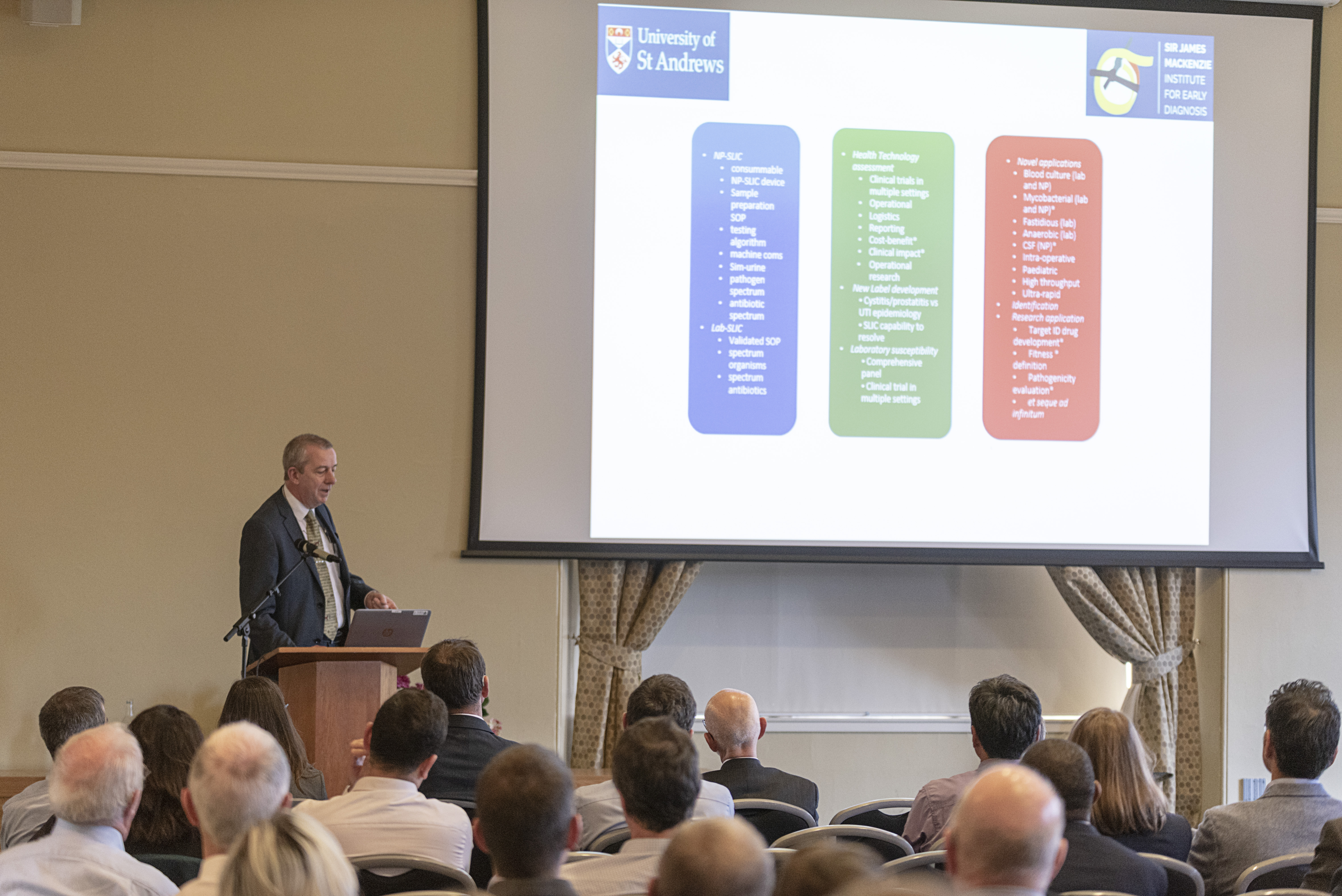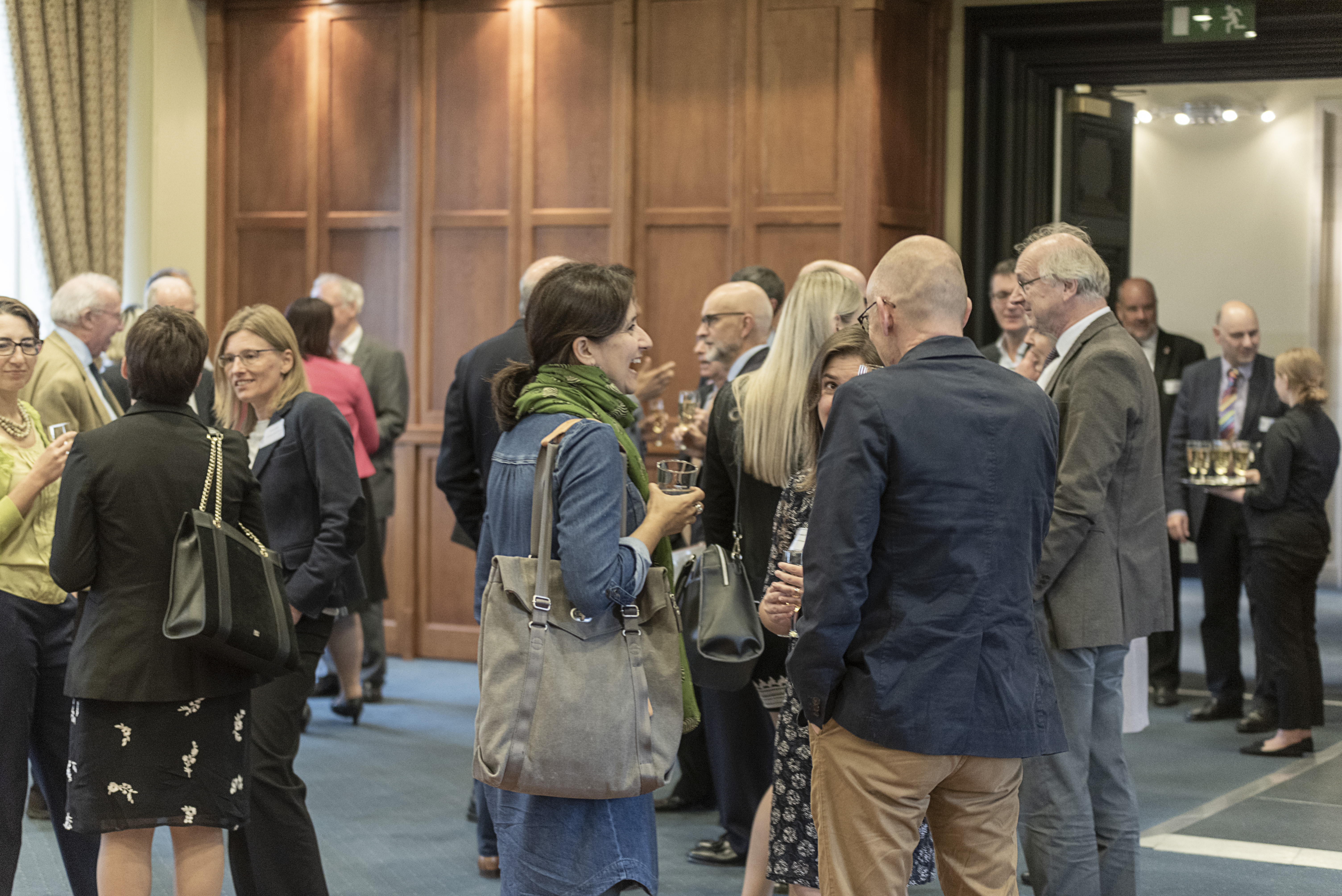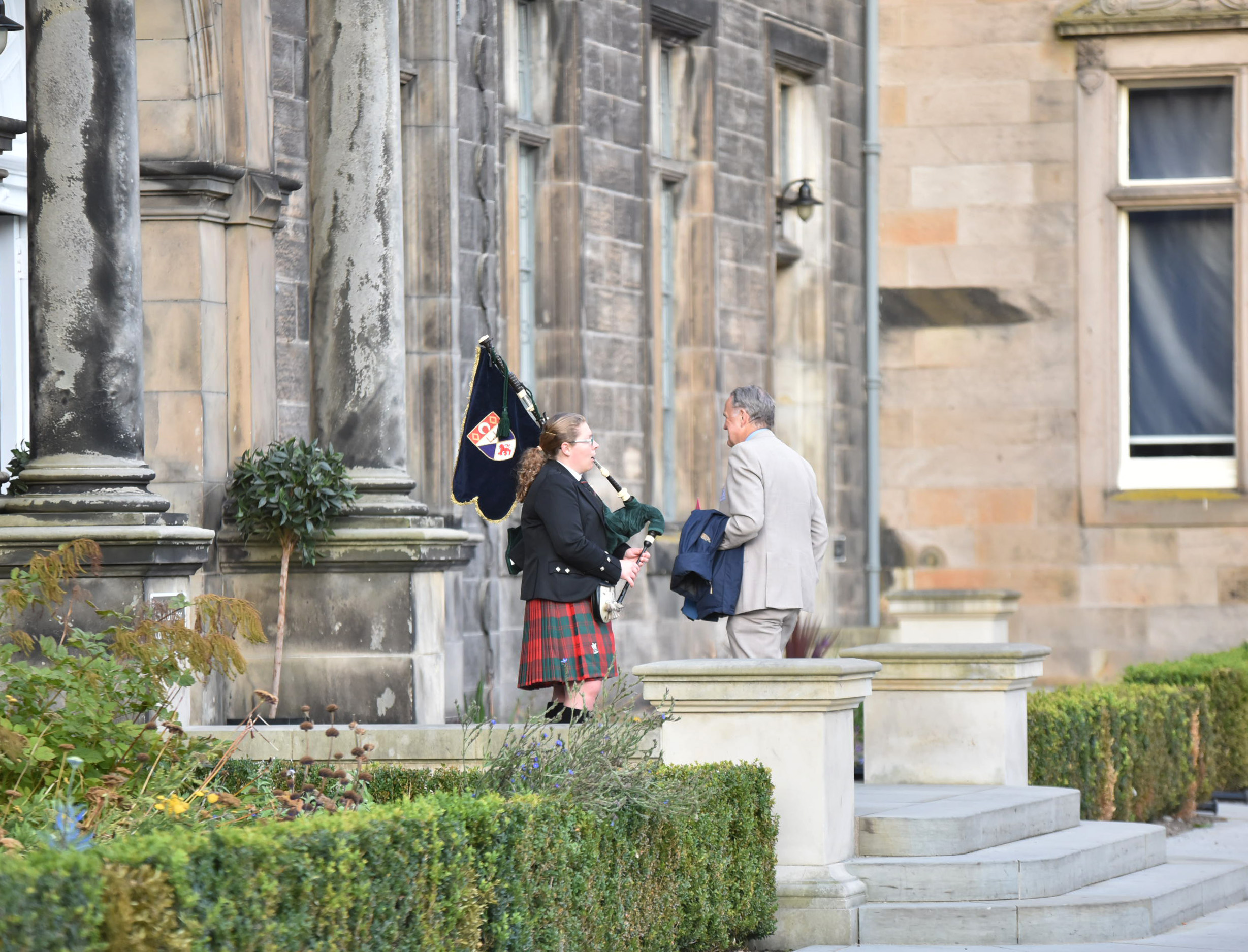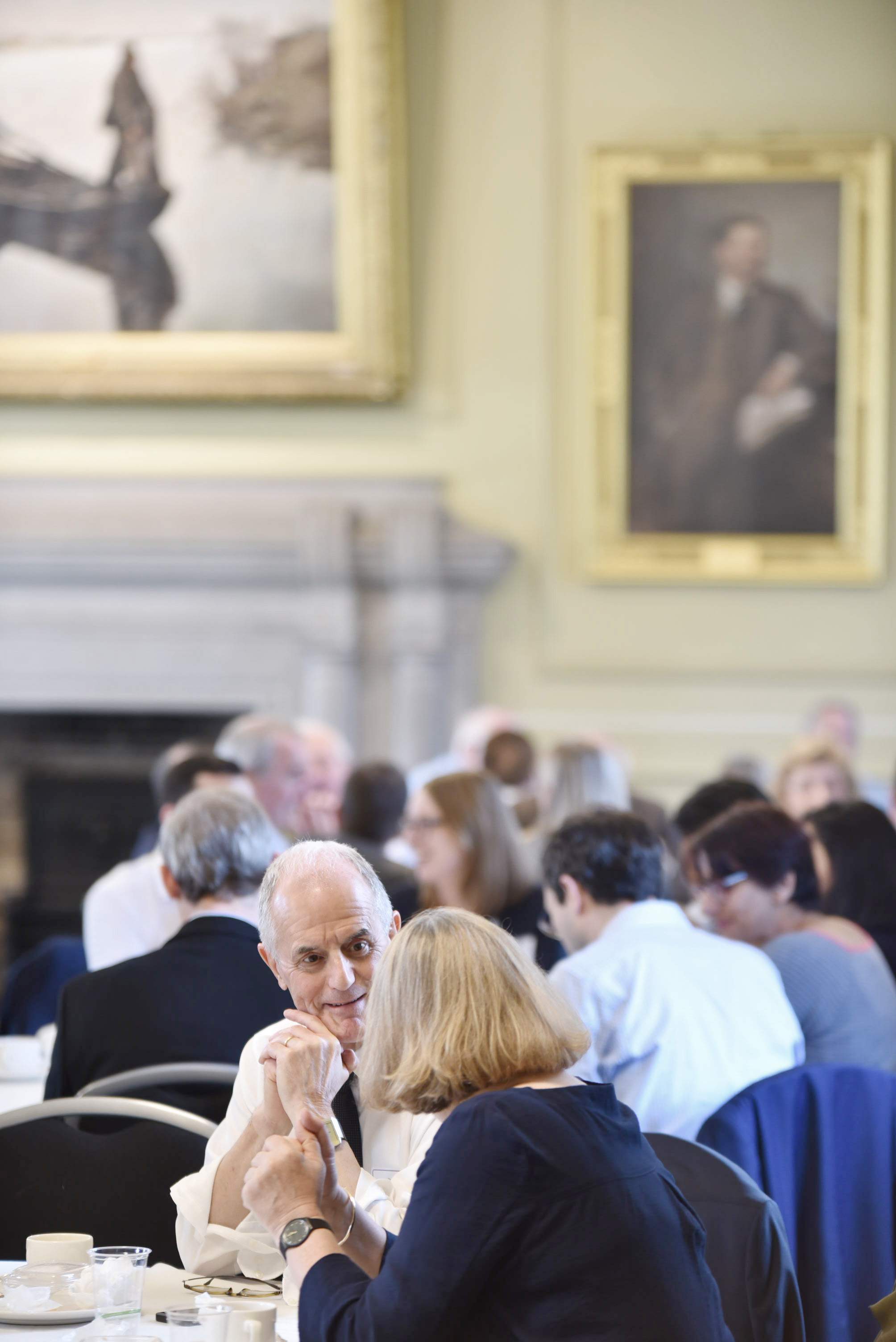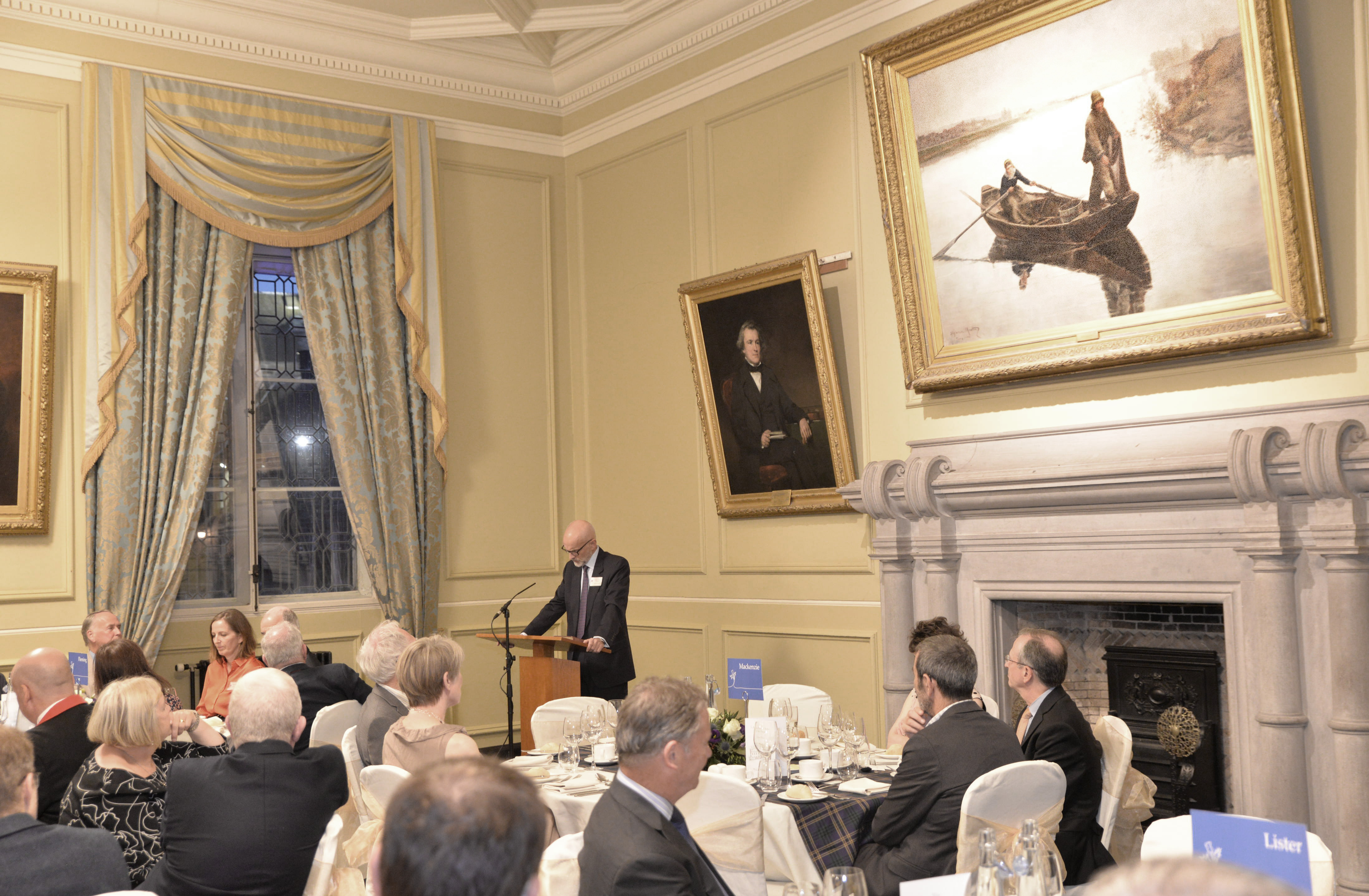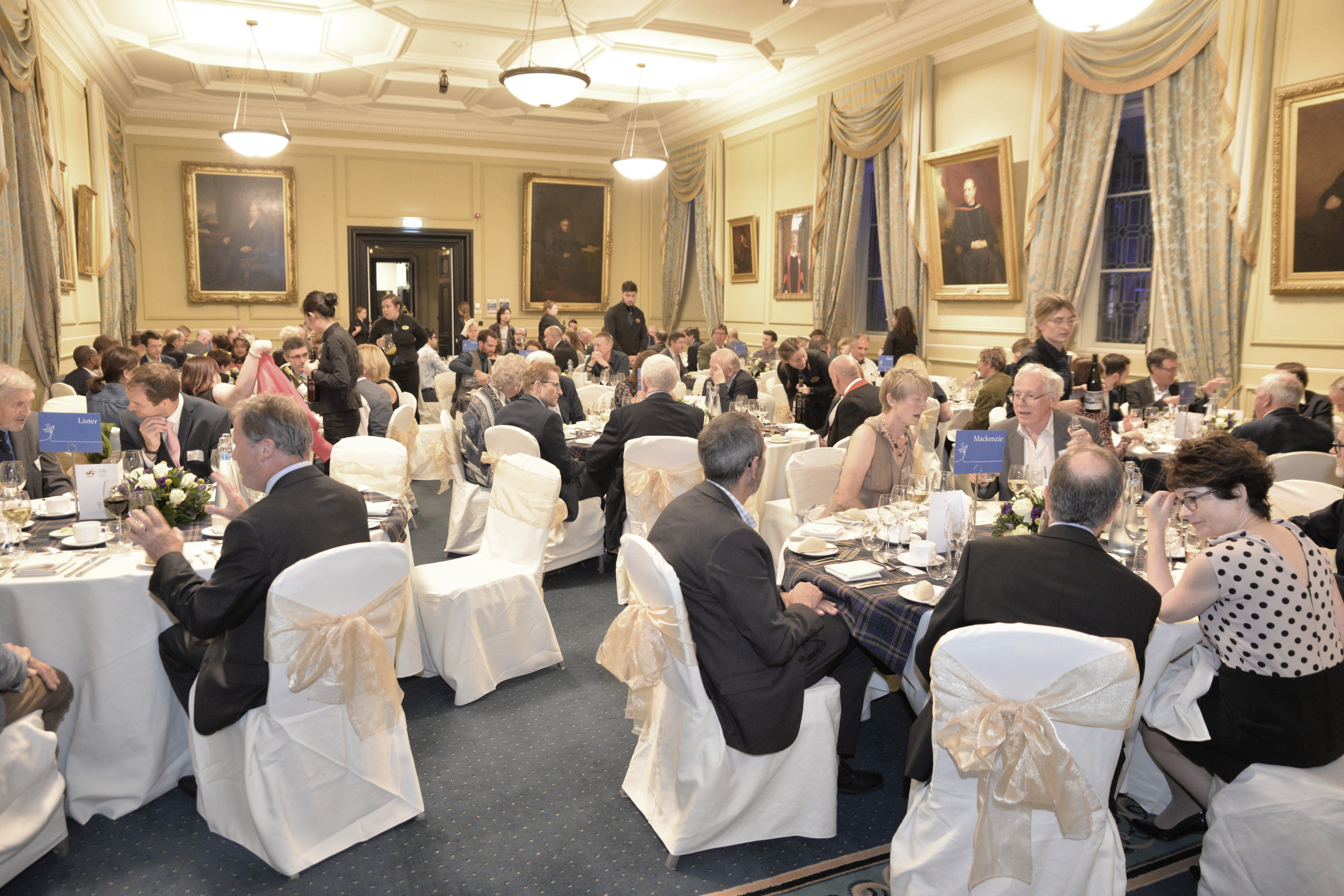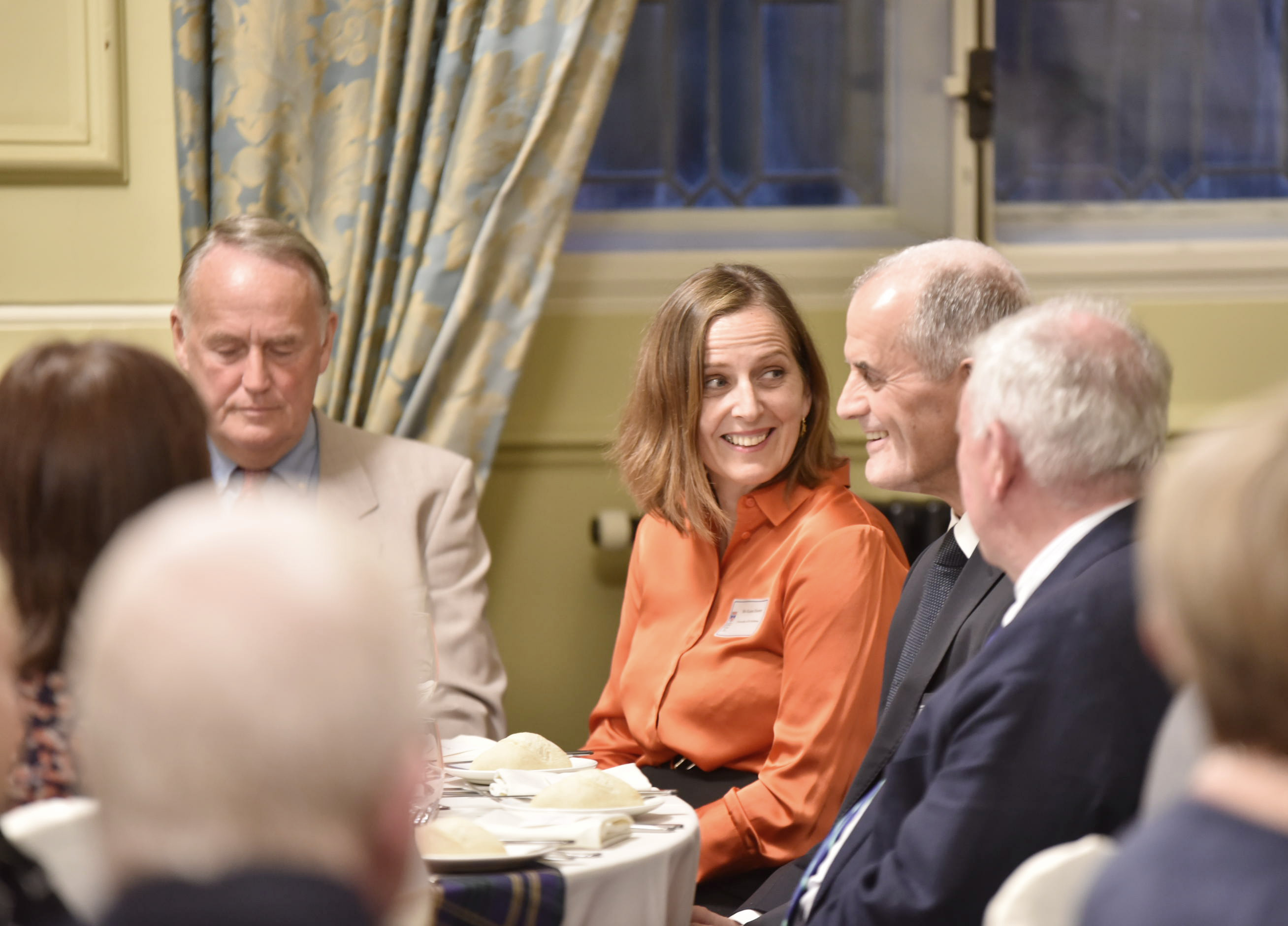 Health Data Research UK Summer School  |  19 – 23 August 2019  |  St Andrews, UK

Health Data Research UK held their inaugural summer school at the University of St Andrews last week.  Research fellows gathered from across the UK to undertake specialist training sessions and to enjoy social events, which included a putting competition on the Himalayas and a formal dinner at St Salvator's Dining Hall.  The week concluded with a school engagement event, where over 40 S5 & S6 pupils from Bell Baxter High School and Madras College were given an introductory lecture, participated in activities developed by some of the Heath Data Research UK fellows and were given the opportunity to ask the research fellows more about their work in health data science.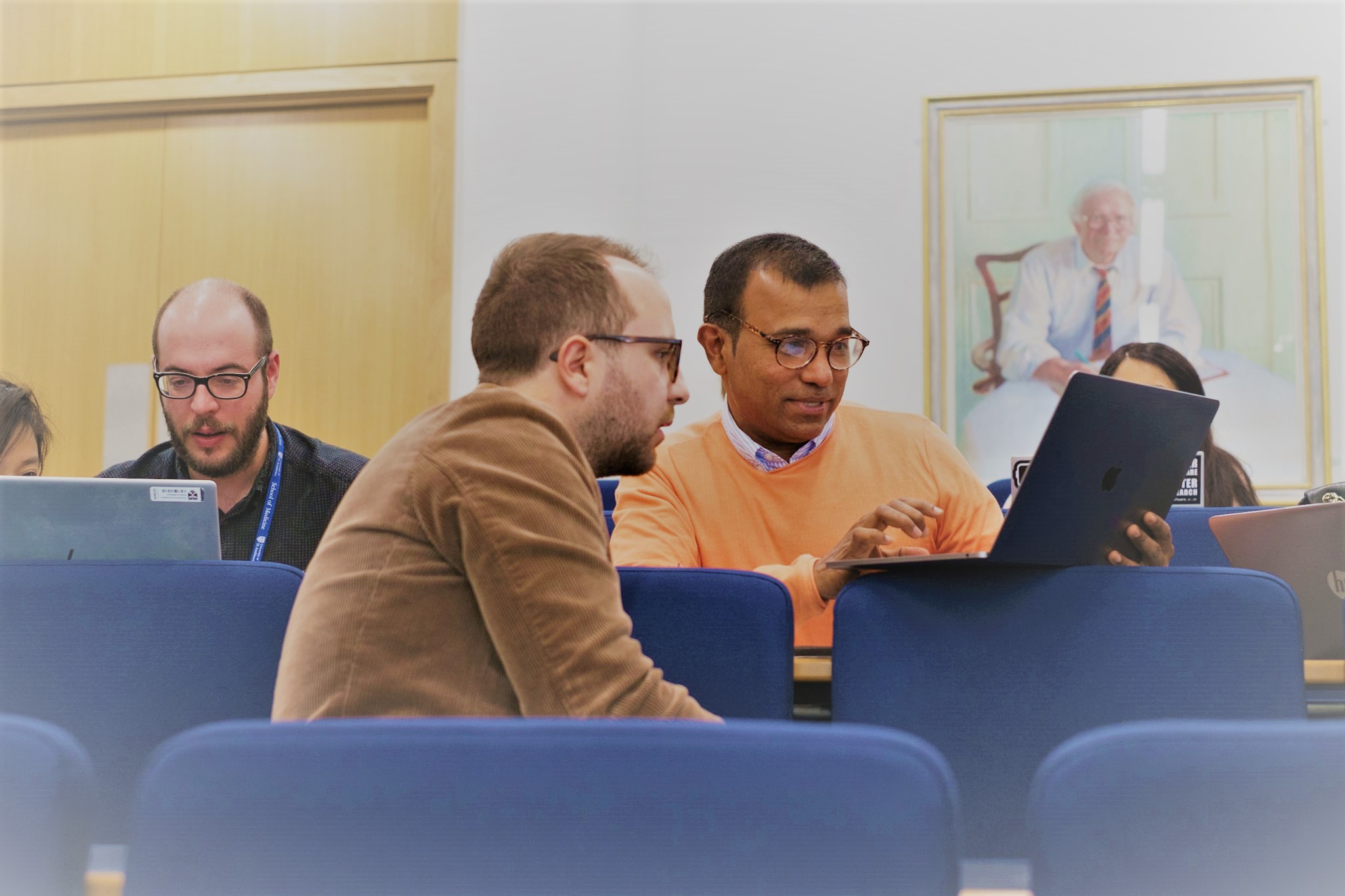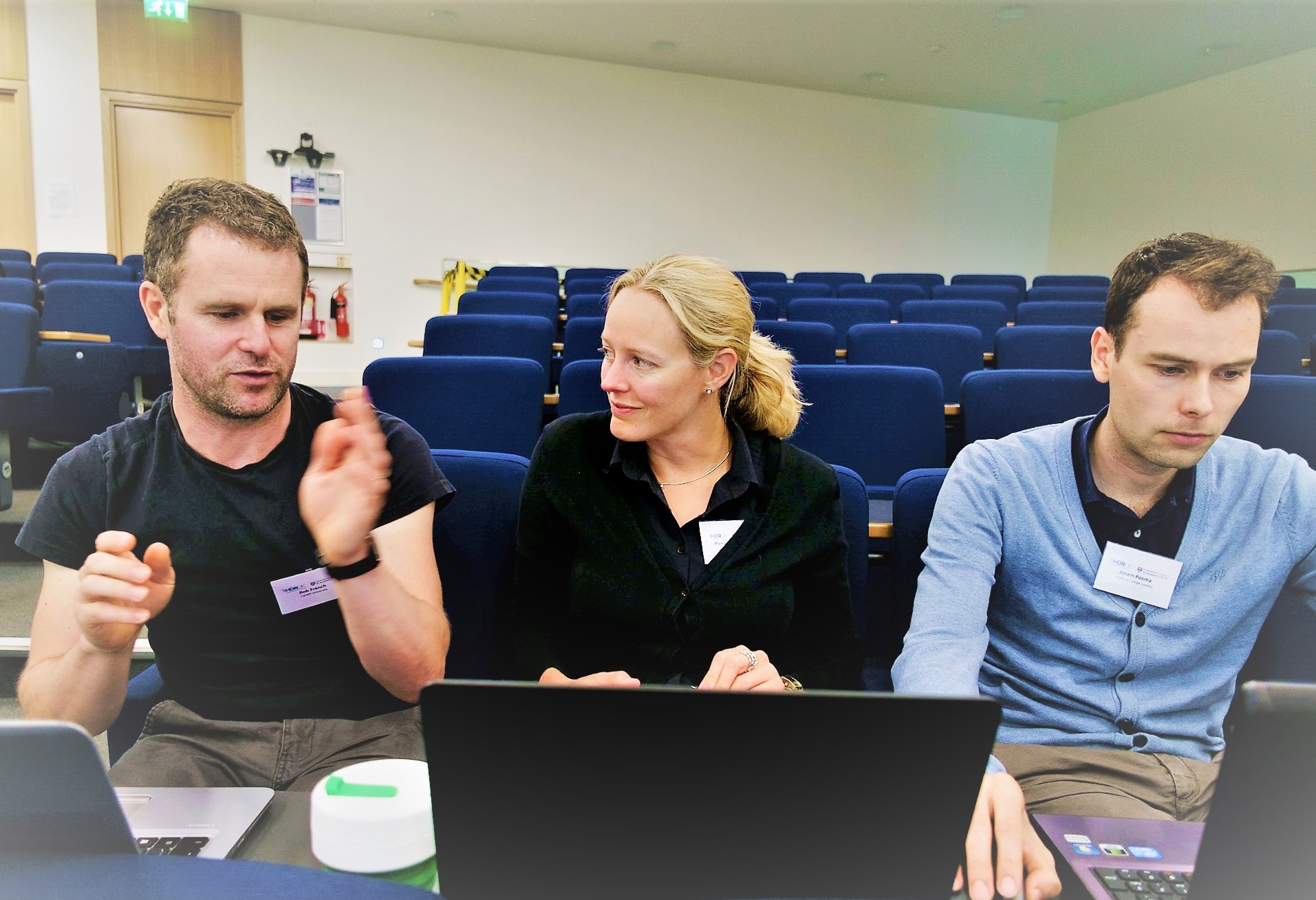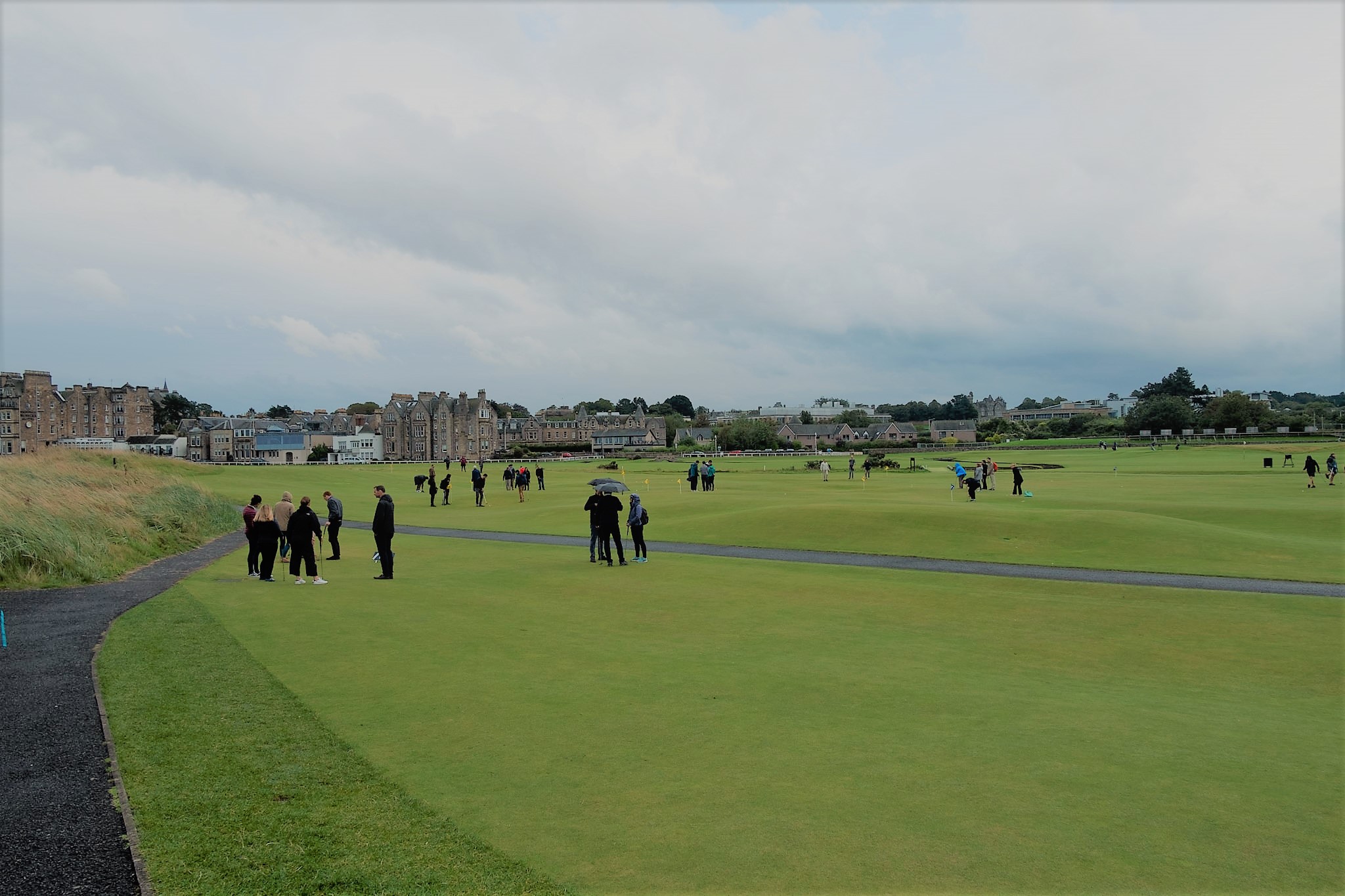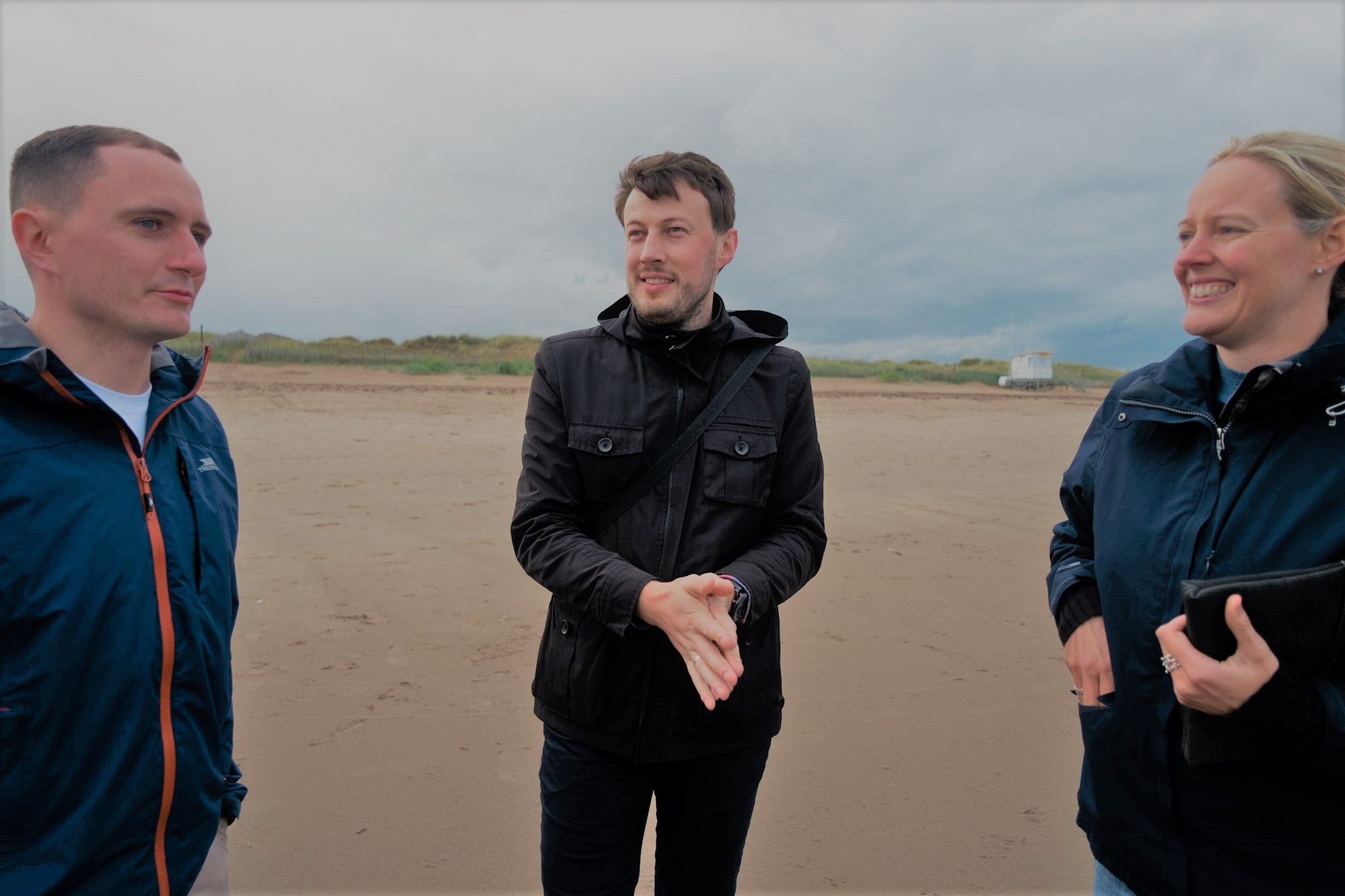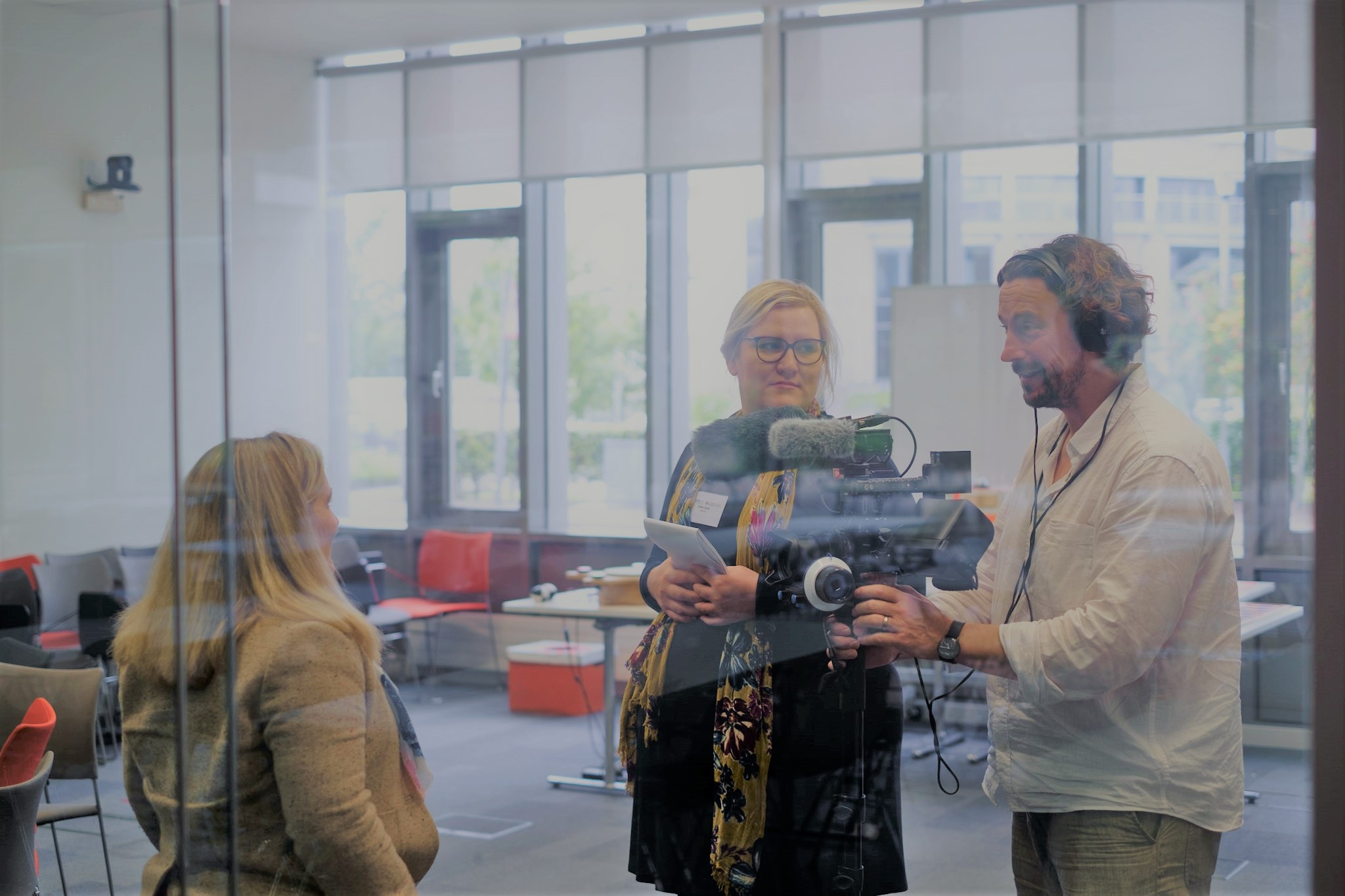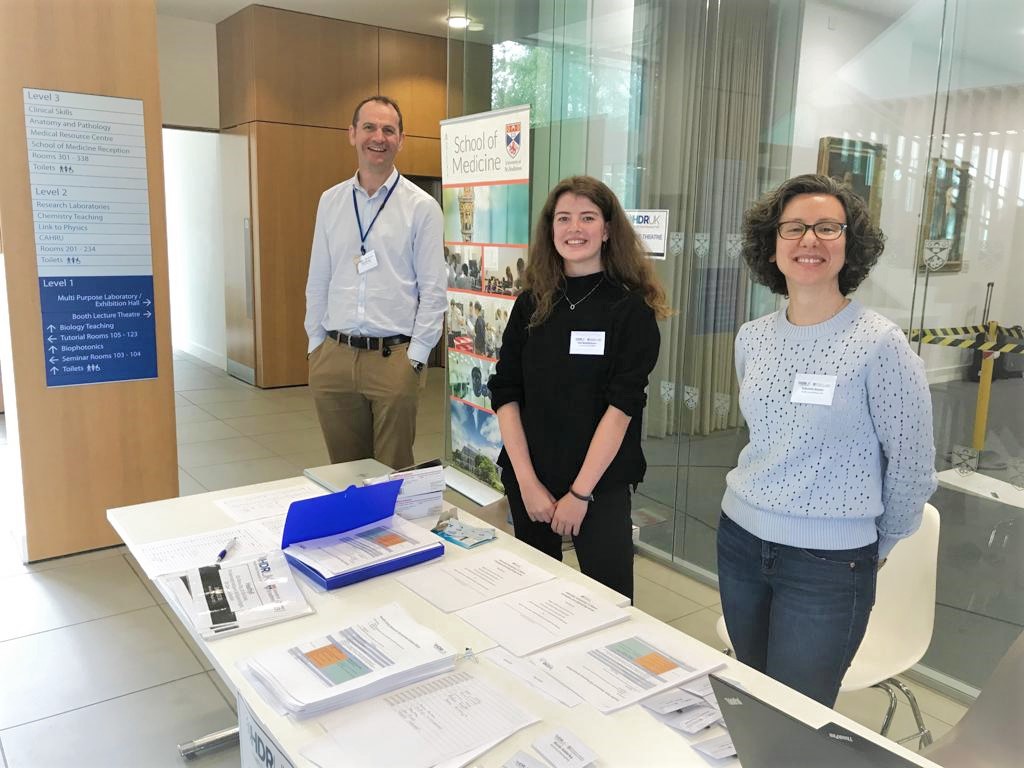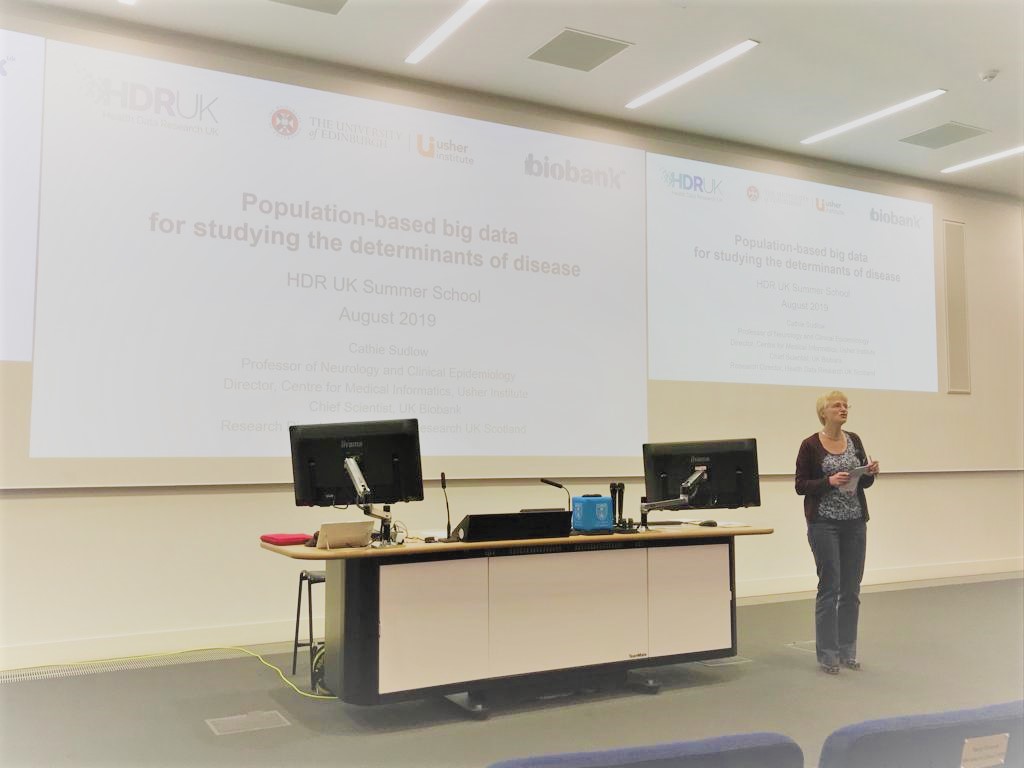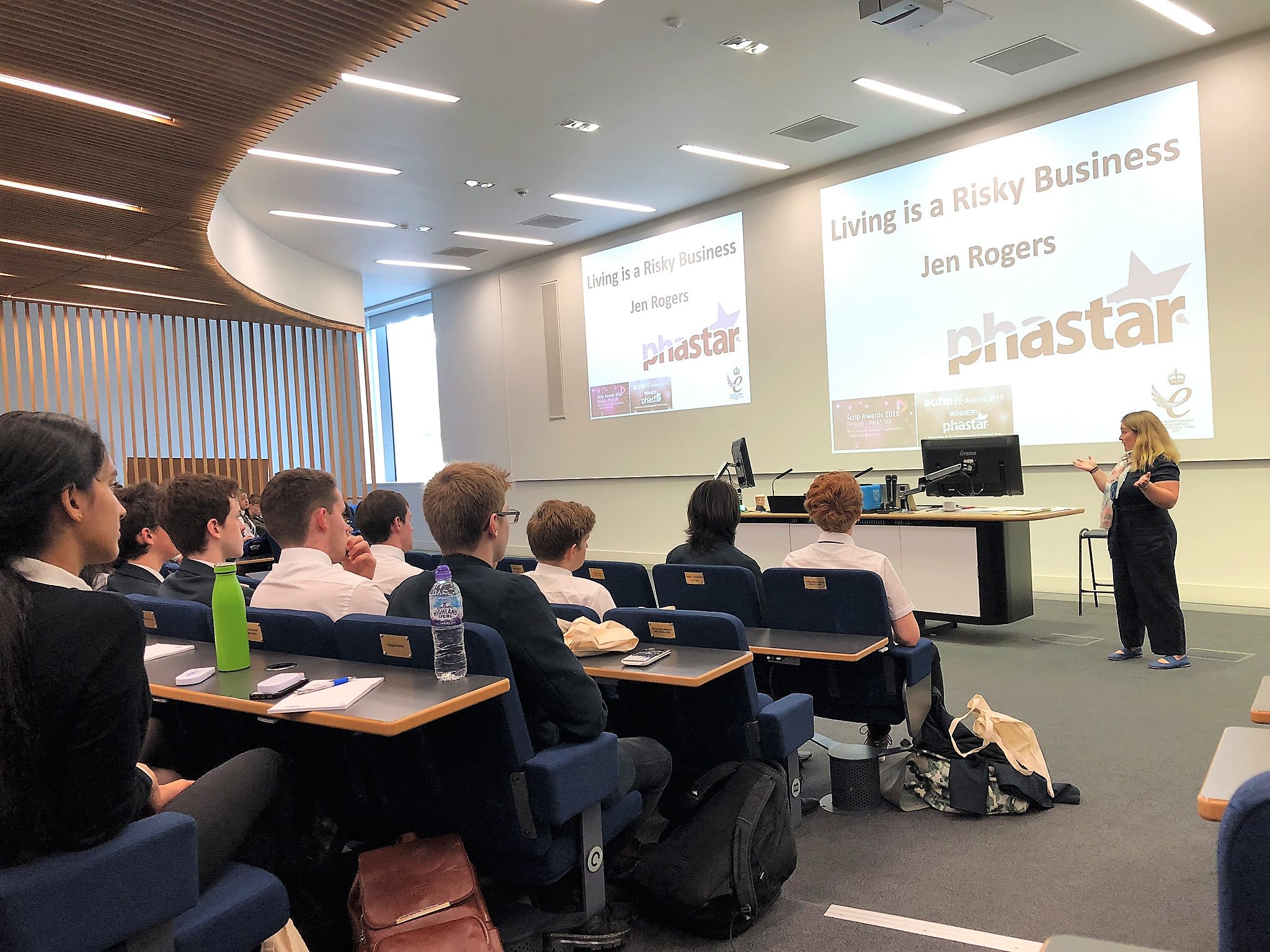 Contact us
Sir James Mackenzie Institute for Early Diagnosis
University of St Andrews
T: +44 (0)1334 461732
E: mackenzieinstitute@st-andrews.ac.uk