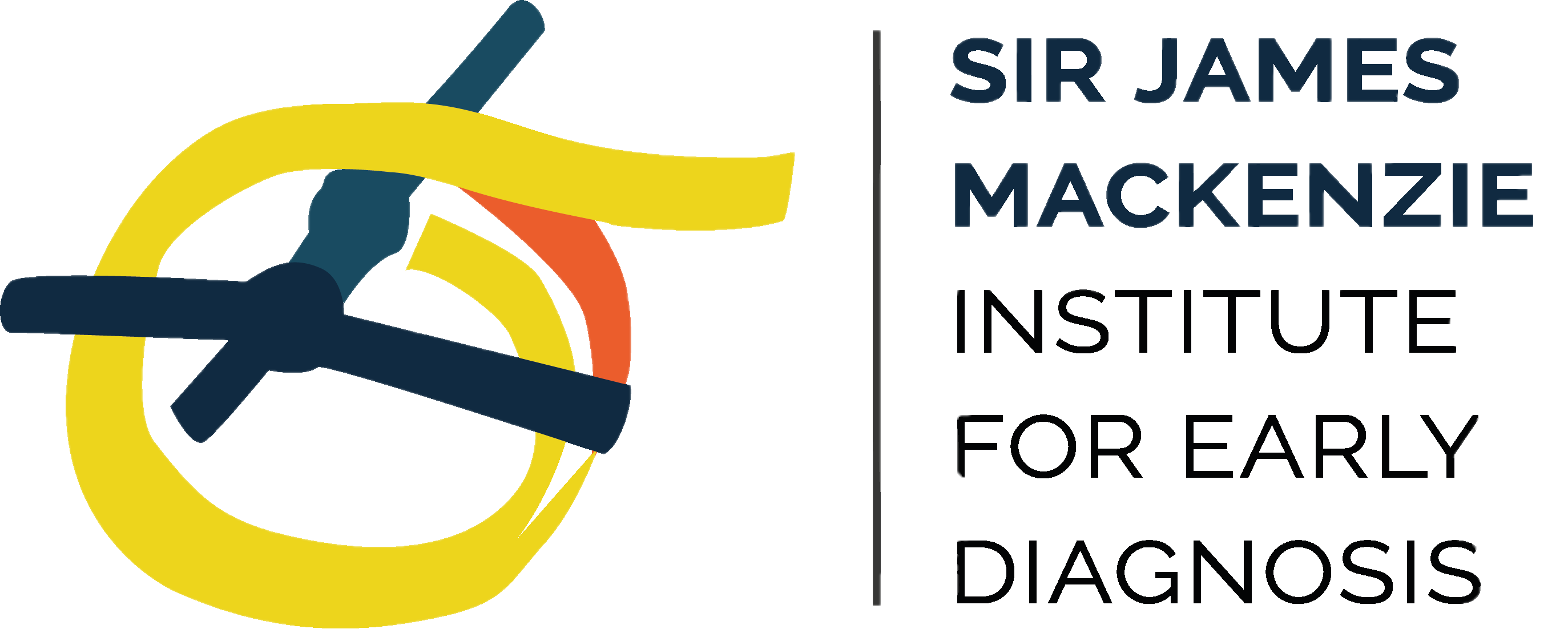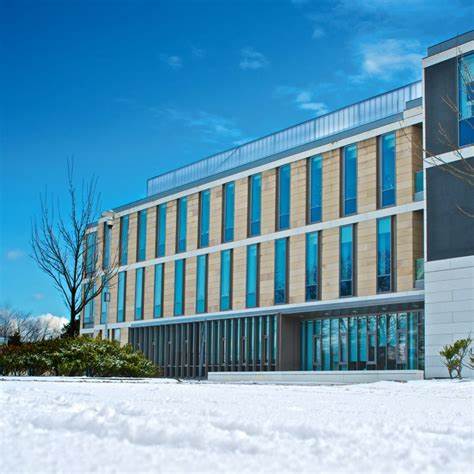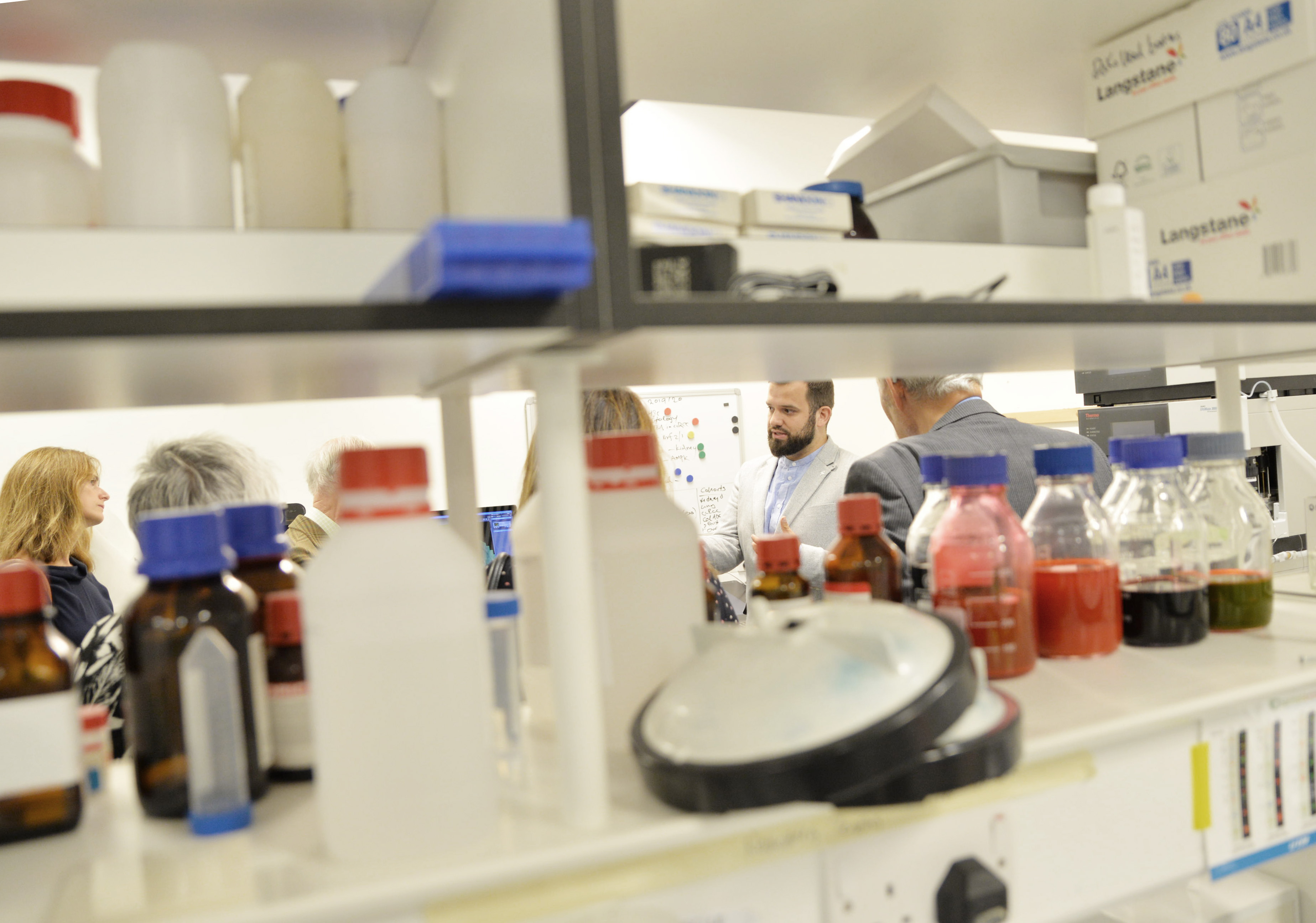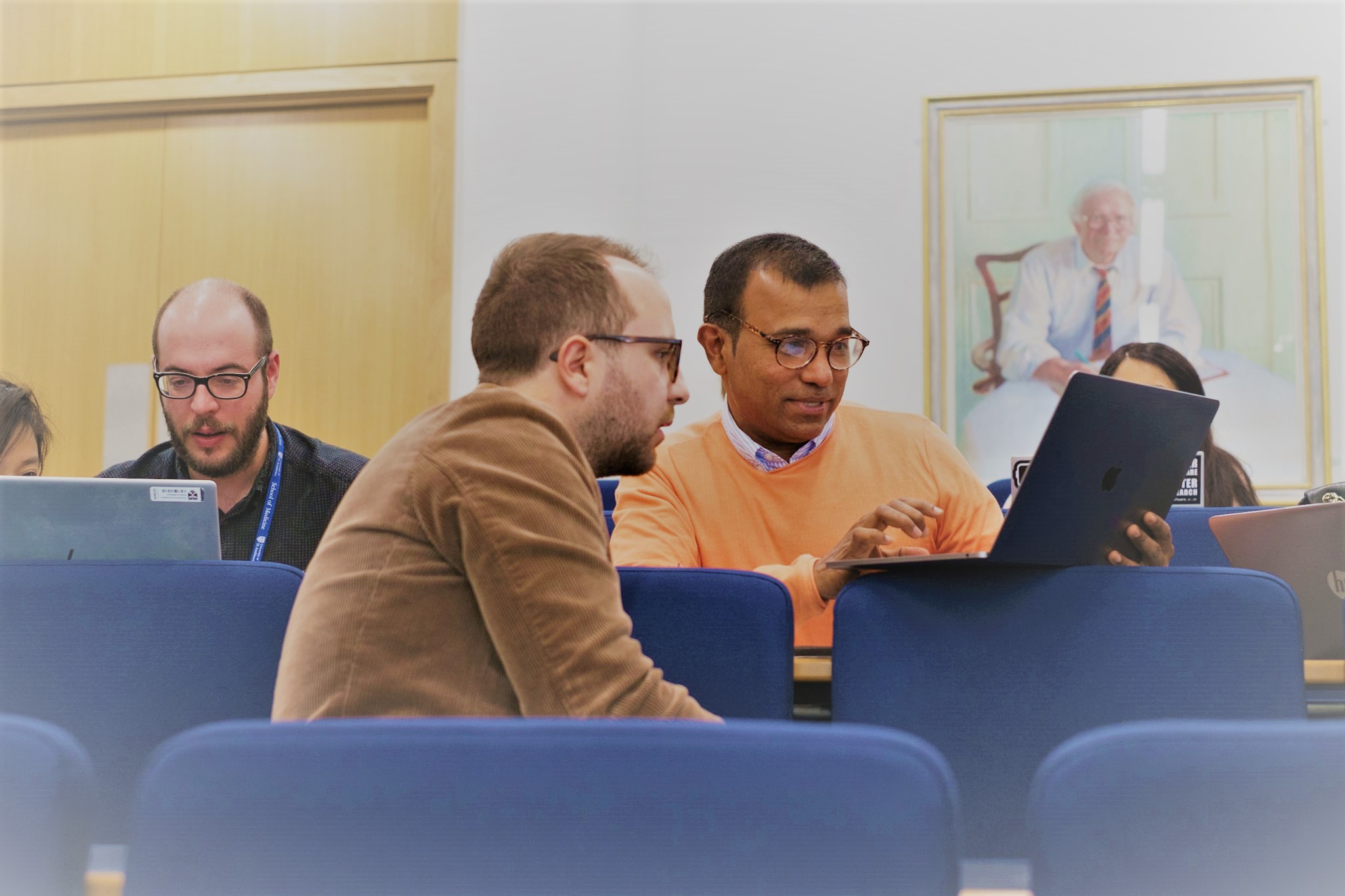 Jobs
Lecturer and Senior Lecturer posts in various fields (Physiology/Phamacology/Anatomy/Pathology)
Studentships
Is there a difference in mortality and cardiovascular disease in patients with subclinical hypothyroidism who are treated with levothyroxine compared to those who are not treated?
Postgraduate Study
The Mackenzie Institute is a world-leading interdisciplinary research institute that is independent, open and inclusive, capitalising on the UK's unique research strengths. Postgraduate students are encouraged to come along to our active seminar series where they can interact with external speakers and are offered the opportunity to take part themselves.
The MSc Digital Health is a one year interdisciplinary Masters degree. It explores how healthcare is being transformed through data analysis and digital technologies and provides students with the skills and expertise required for digital health careers.
MSc in Global Health Implementation – to restart 2021
If you are interested in a PhD with us, you should check our open projects and contact the relevant member of staff.
Contact us
Sir James Mackenzie Institute for Early Diagnosis
University of St Andrews
T: +44 (0)1334 461732
E: mackenzieinstitute@st-andrews.ac.uk