POPULATIONS AND BEHAVIOURAL SCIENCE RESEARCH DIVISION
Research at the University of St Andrews School of Medicine
Population and Behavioural Science
The Division of Population and Behavioural Science brings together research teams working to understand and improve the health of individual children, adolescents and adults as well as populations. 
Addiction medicine
Child and Adolescent Health Research
Health Psychology
Primary Care and Population Research
The group consists of nine core academics who may be returned in, ten Post-docs or other Research Assistants and eight PhD students.  The Child and Adolescent Health group has been re-designated recently as the World health Organisation (WHO) Collaborating Centre for International Child & Adolescent Health Policy by the WHO Copenhagen/Geneva Offices for further four years.  There is now an increased focus on health informatics as well as clinical trials and other types of interventional research and an interschool digital health science initiative.  Members of the group also make significant contributions to undergraduate and taught postgraduate teaching.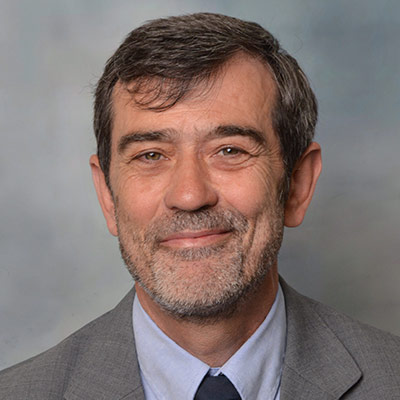 Prof Frank Sullivan
Head of Division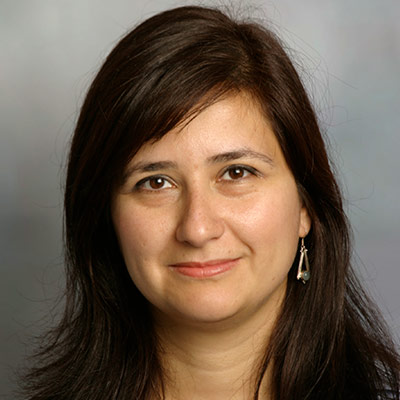 Dr Gozde Ozakinci
Deputy Head of Division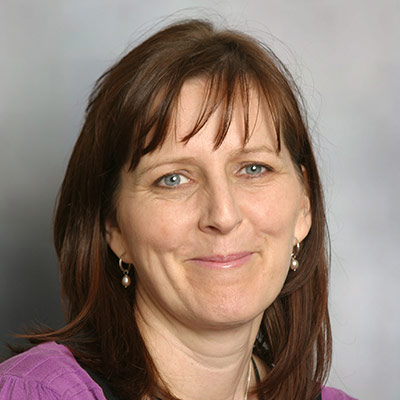 Ms Karen Hunter
Division Research Administrator