GRADE – Country by Country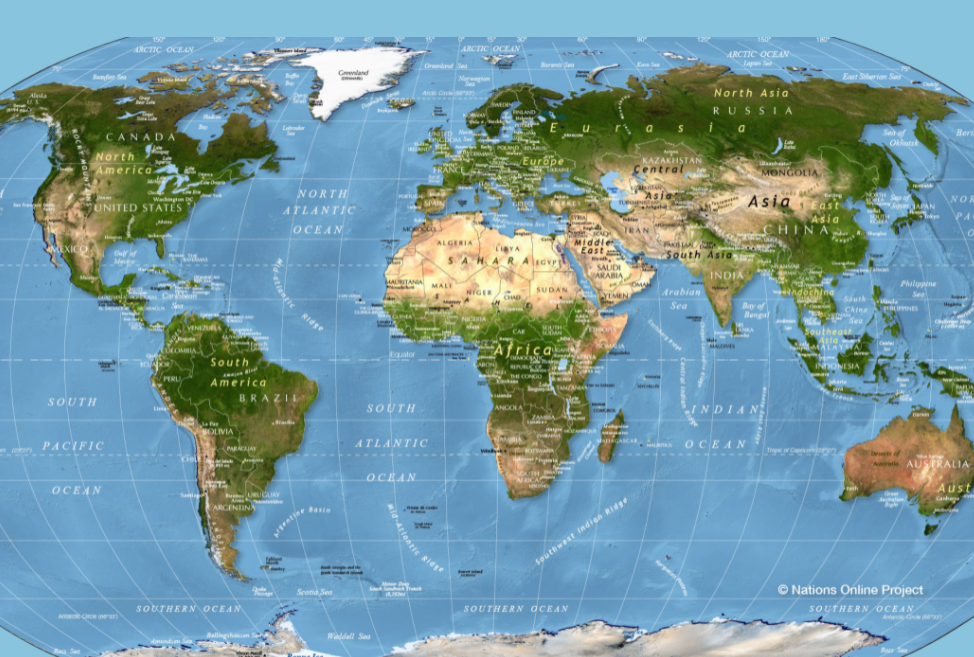 GRADE – a global approach
A global recession is highly likely, and overseas development aid budgets may decrease at a time when debt is expected to increase. Therefore, more than ever, low- and middle-income countries must be supported to stem leaks such as tax avoidance and debt repayment from their budgets. 
We plan to use this work to benefit children 
in 
low and middle
–
income countries
,
focusing initially on 
those in sub-Saharan 
Africa
,
by 
analys
ing
 the potential of increasing government revenue by curtailing 
government revenue leaks
. We will provide realistic predictions of the potential in terms of the numbers of mothers and children who will access their 
health determinants 
due to
increased
 government revenue
, in each individual country
. 
This work is exciting because of
the potential to have a significant impact.
 We will work with paediatric colleagues in each country to increase the impact of this work. 
Our future plans
We will replicate GRADE- Malawi in other countries. We will build on the expertise garnered during the GRADE-Malawi project and repeat it in other low-and middle-income countries with paediatric associations.  Working with paediatric umbrella associations, we will establish links with paediatric associations in low- and middle-income countries. We will support using the GRADE-Malawi experience and expertise to facilitate networking between countries and south-to south collaboration.