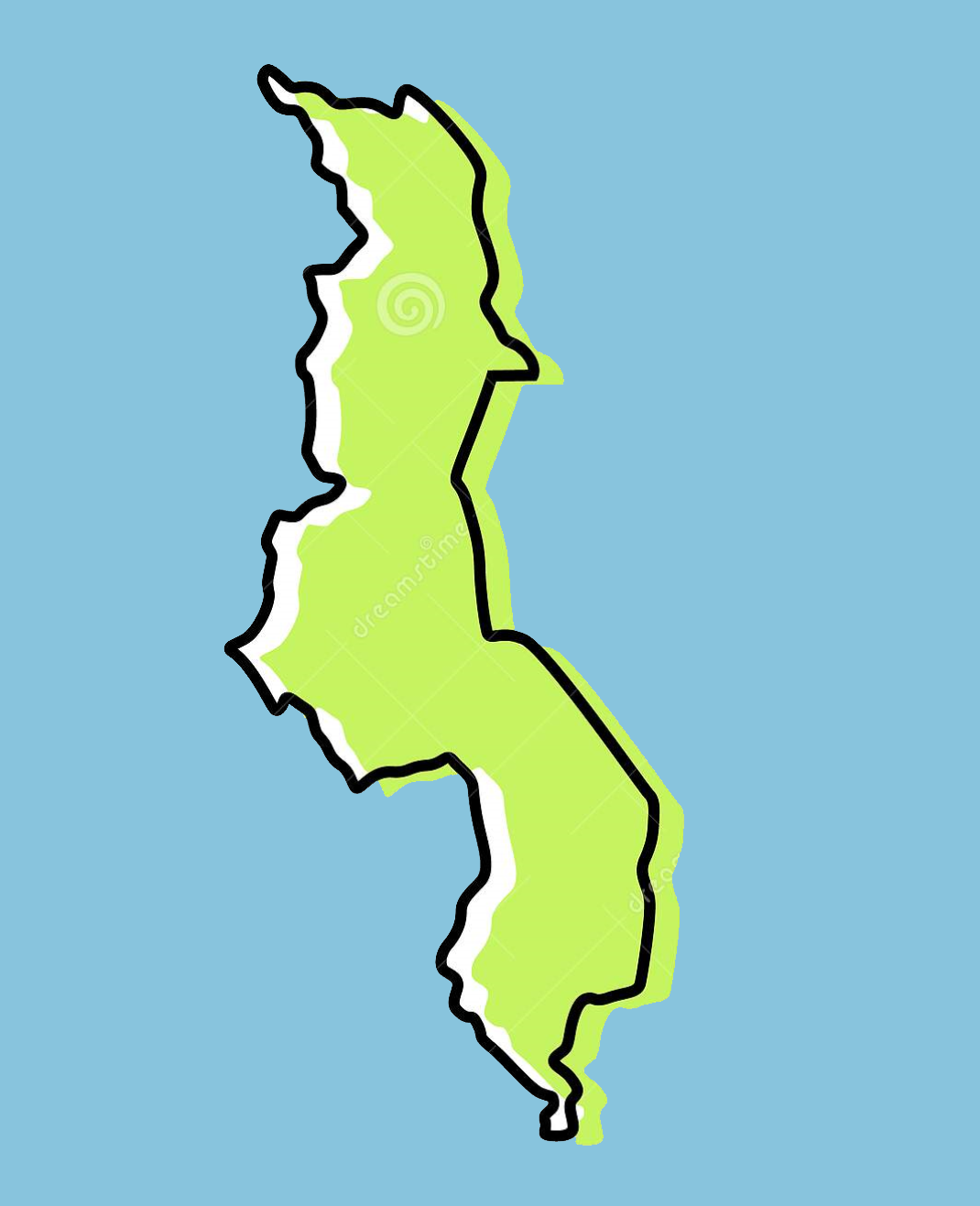 Ongoing Research
We were awarded funding by the Global Challenges Research Fund and the Scottish Funding Council to carry out our first in-depth analysis in Malawi, with the Paediatric and Child Health Association of Malawi (PACHA) and the University of Malawi. 
 Dr Farai Chigaru will  spearhead this multidisciplinary work.
What we aim to achieve
We will study Malawi and estimate the revenue requirement to reach the Sustainable Development Goals by 2030.
We will produce evidenced based suggestions for fiscal policies  which are aligned with the SDGs and child rights. 
  We will produce policy briefs summarising our findings.