The Government and Revenue Development Estimations project was established in 2020 by Dr Bernadette O'Hare at the University of St Andrews and Prof Stephen Hall at the University of Leicester, who have since led the GRADE team.
Our online tool was developed by Dr Stuart Murray, previously at St Andrews.
Our team also consists of our researchers Dr Farai Chigaru, working with the Paediatric And Child Health Association (PACHA) in Malawi, and Dr Marisol Lopez in St Andrews. 
Follow us on Twitter!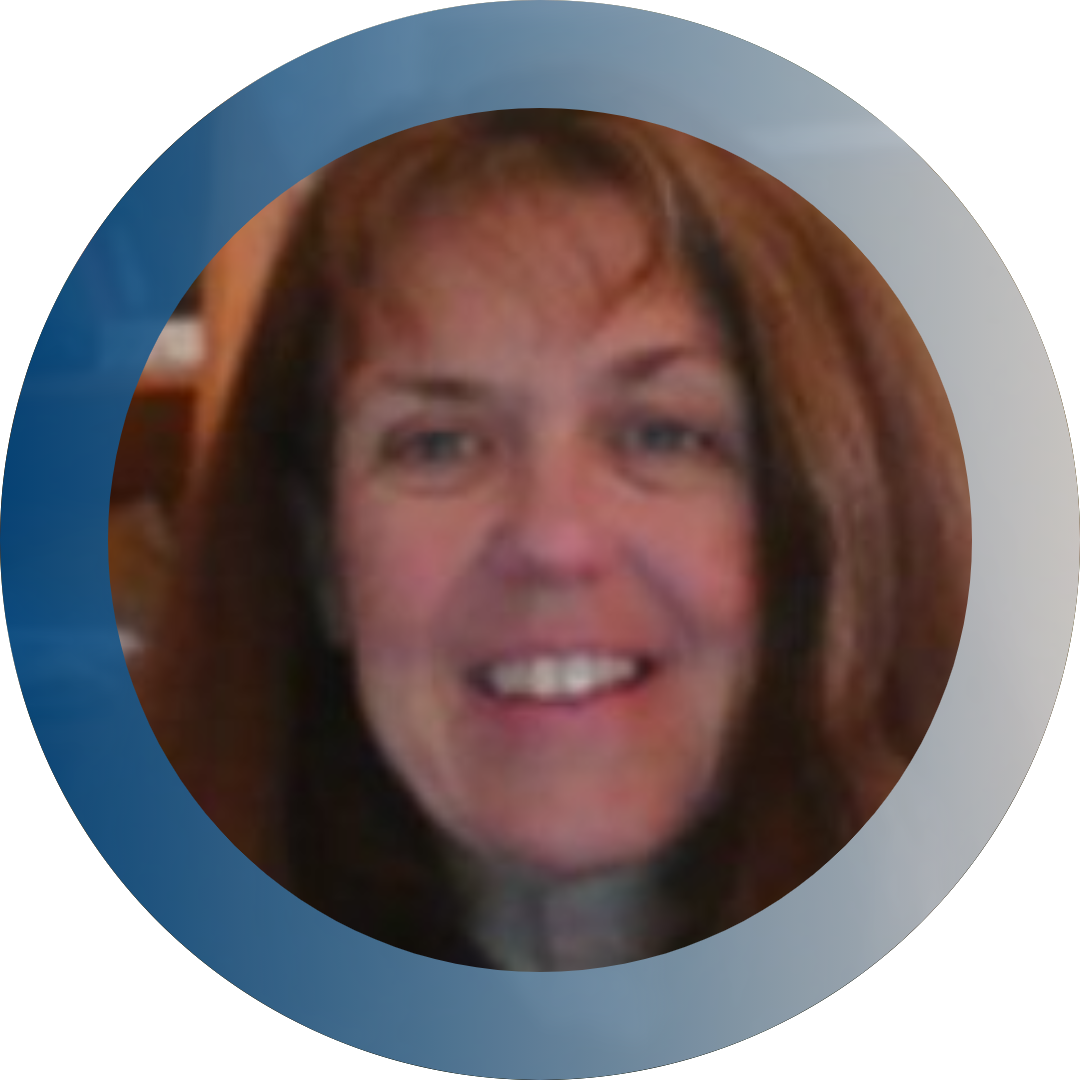 Dr Bernadette O'Hare
Team leader
Dr O'Hare is a senior lecturer in Global Health. She is also a senior lecturer in Paediatrics and Child Health, College of Medicine, Malawi and consultant paediatrician. She is a Fellow of the Royal College of Paediatrics and Child Health (RCPCH), sits on the Working Group on Climate Change and chairs the International Strand.  She is lead champion for academia with the Scottish Government Global Citizenship programme.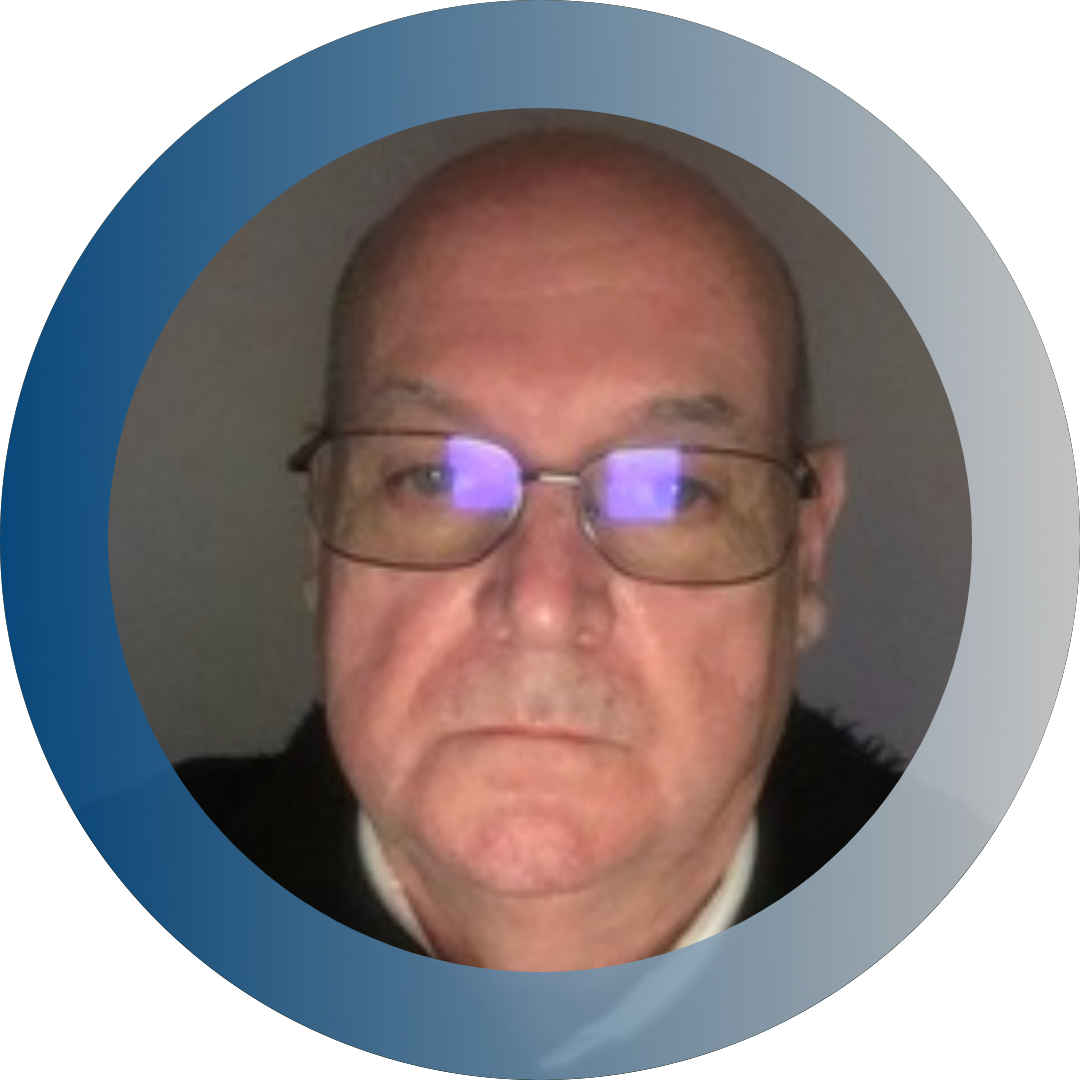 Prof Stephen Hall
Team leader
Professor Hall is an applied econometrician at the University of Leicester, a visiting professor at Pretoria University and formally held chairs at Imperial College and the London Business School.
He is a member of the executive Committee of the UN project LINK, an advisor to the Bank of Greece.
He has been a consultant to the European Commission, the European Central Bank and the International Monetary Fund.
He was an economic advisor at the Bank of England and a visiting senior research fellow at the National Institute of Economic and Social Research. He has published over 300 journal articles and 12 books.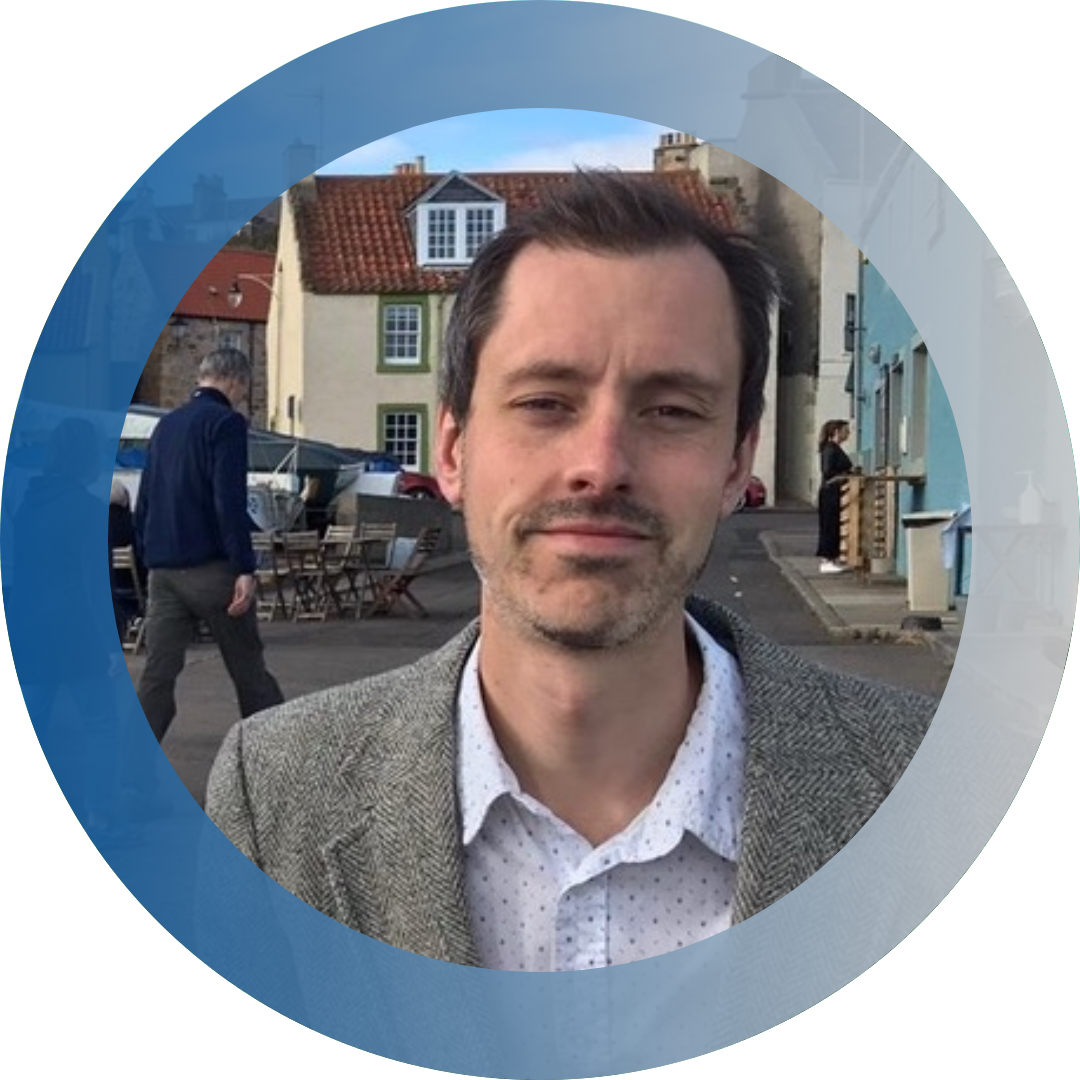 Dr Stuart Murray
Software developer
Stuart is a software engineer with a particular interest in data visualisation, and has worked in both academia and industry. His research at St Andrews included work in computational biology looking at models of social learning, and more recently work on global health projects such as the GRADE and the Arclight projects in the School of Medicine. His current role is in industry working on a variety of safety-critical software.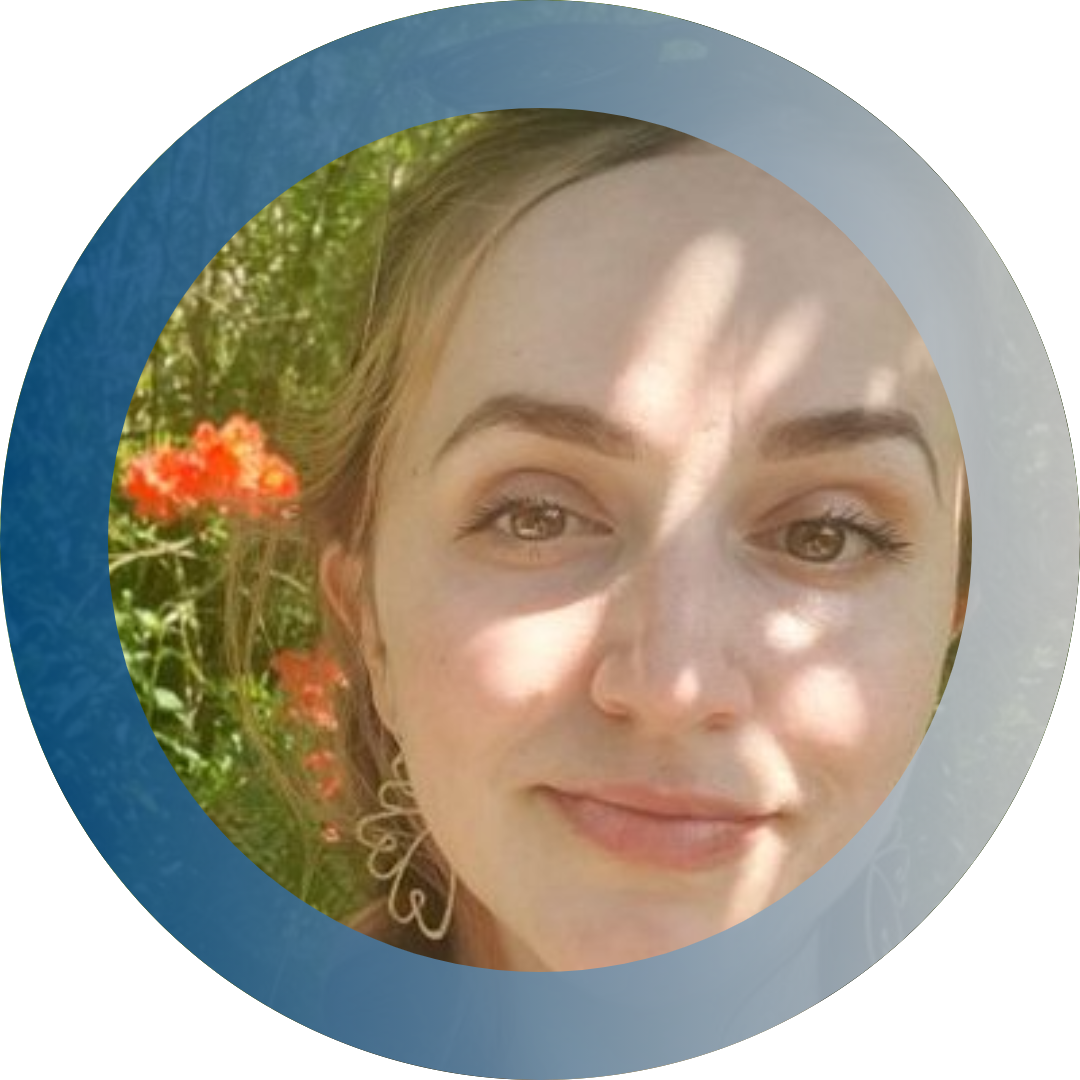 Dr Marisol Lopez
Research fellow (GRADE-CBC)
Marisol is a research fellow at the University of St Andrews. She received her PhD in Human Geography from the University of Dundee in 2020. Her research interests lie in gender, racial and economic inequality, the social determinants of health, and tax and debt justice.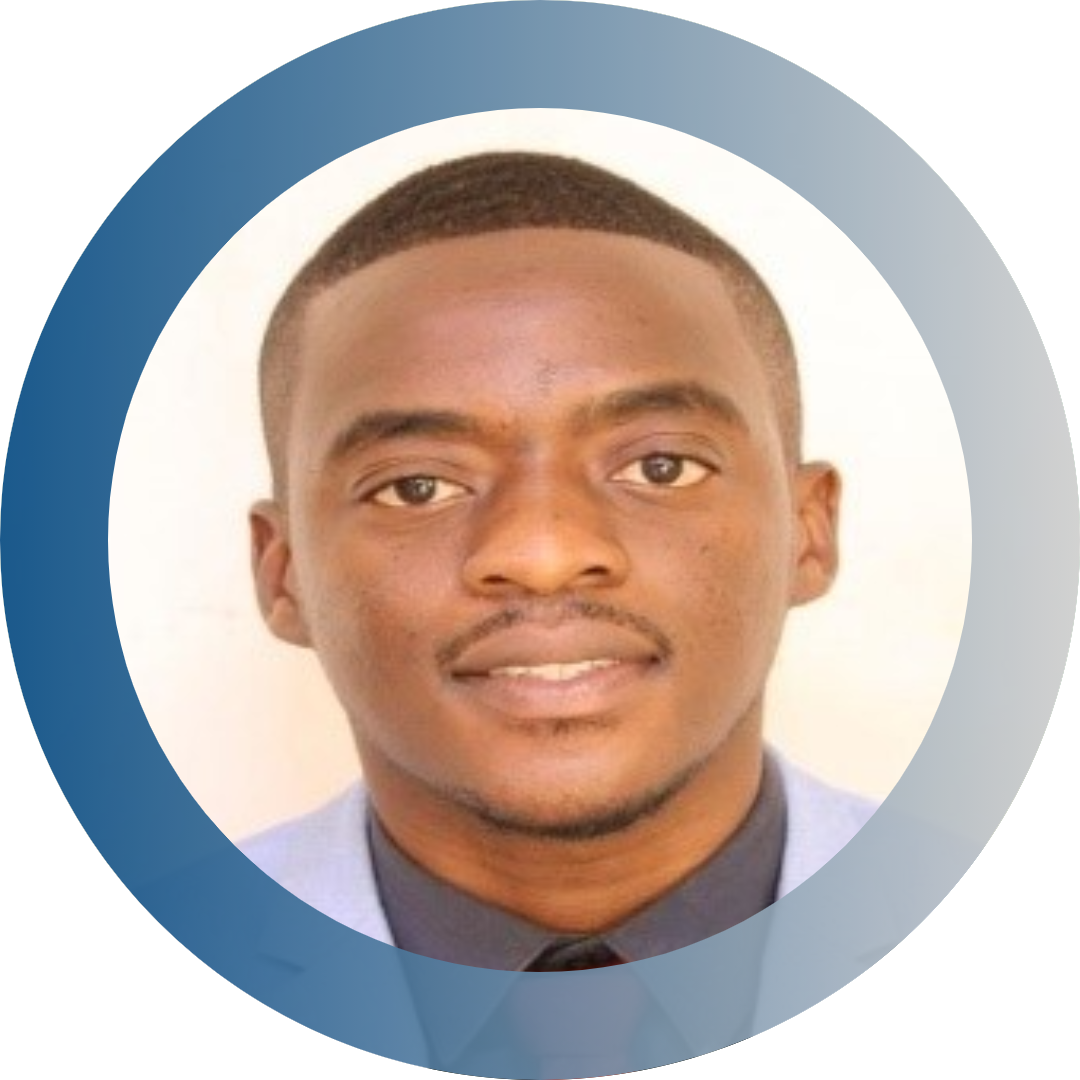 Dr Farai Chigaru
Research fellow (GRADE-Malawi)
Farai Chigaru is a research fellow at the Paediatrics and Child Health Association (PACHA) at the College of Medicine (Malawi). He received PhD in Economics from Peking University in 2020. His research focuses on development economics, health economics and education economics.