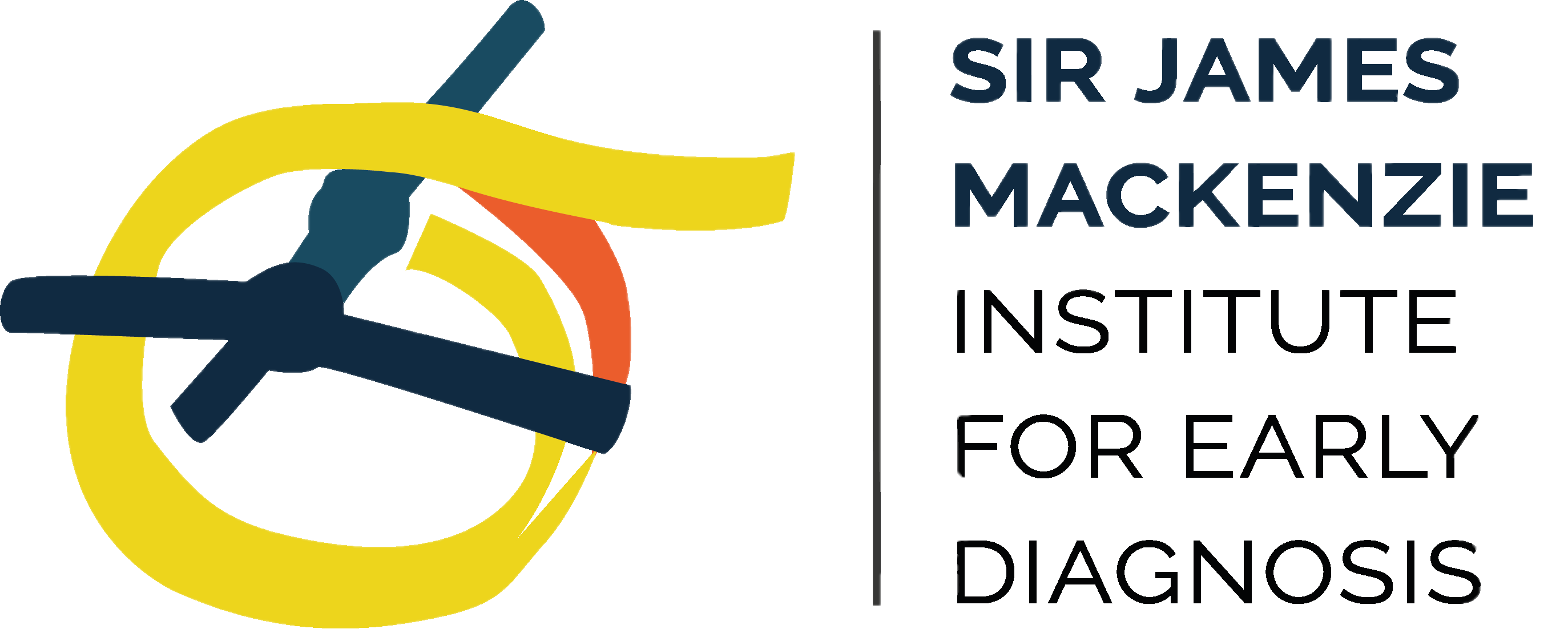 Digital Diagnostics and Emerging Technologies
Current research
Personalising Pathology through Artificial Intelligence
Utilising multi-scale and spatially resolved large data sets extracted from patient samples through digital pathology, molecular pathology and artificial intelligence to enable earlier and more precise diagnoses, more precise prognosis and precision treatment plans with faster, standardised and reproducible results, minimising the need for expert human evaluation and expensive medical procedures.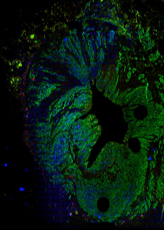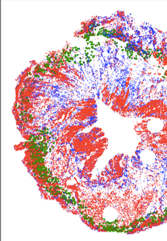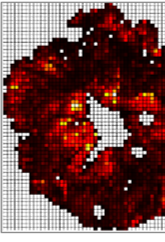 A revolutionary pocket-sized device which could help save the sight of millions of people around the world has been launched by a team led from the University of St Andrews.
A low-cost, solar-powered ophthalmoscope used to detect signs of blindness.
Can be used as an otoscope to look into the ears and help prevent deafness
Easy for any health care worker to use particularly those in low-income countries
Study showed it performed as well as traditional devices costing up to 100 times more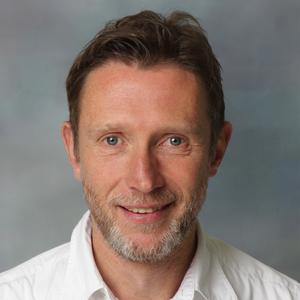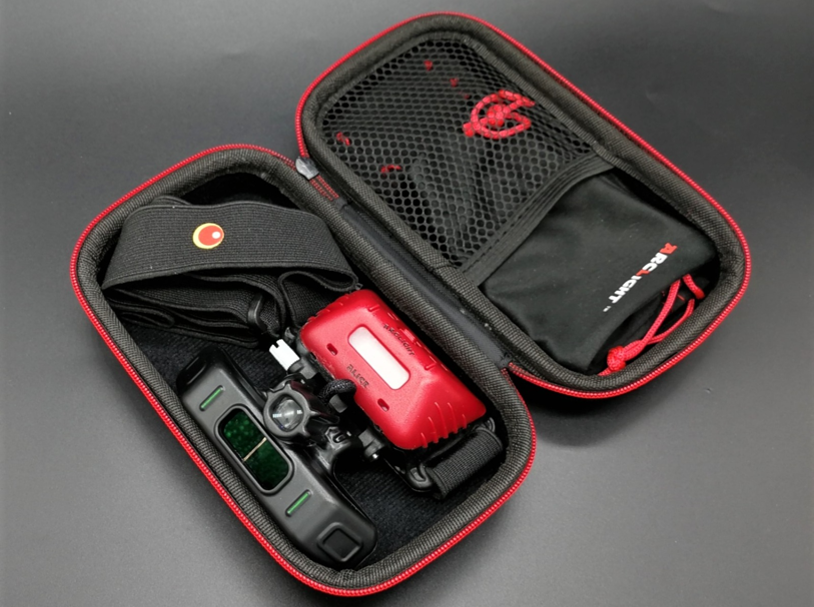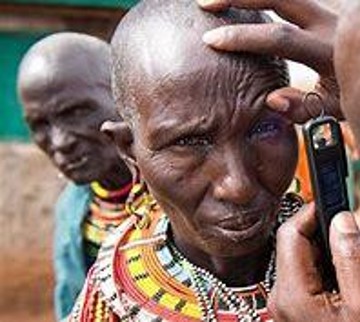 Few hospital-based doctors in poorer countries have these essential instruments and almost none at the mid or community level. Using the Arclight an examiner can see the front and back of the eye, helping reveal all major blinding conditions such as trachoma, cataract, glaucoma and diabetes. It is ideal for students or any qualified health care worker in low or high resource health care settings.
Through collaboration with the Fred Hollows Foundation and the International Agency for Prevention of Blindness, thousands of units have already been distributed to countries around the world, including Malawi, Ethiopia, Kenya, Tanzania, Rwanda, Ghana, Fiji, Indonesia and the Solomon Islands, enabling healthcare workers to perform comprehensive eye and ear examinations for the first time. Arclight in Rwanda
Dr Andrew Blaikie is a Clinical Academic at the University of St Andrews, who also works as an Eye Surgeon at Queen Margaret Hospital with NHS Fife. Working with colleagues at the University of Rwanda and College of Medicine in Malawi he has been a central member of the team steering the development and testing of the Arclight.