TB Trials
International translational research from basic science to clinical trials

SimpliciTB is a multi-centre phase 3 clinical trial evaluating a new shorter drug regimen (all-oral BPaMZ) in drug susceptible and resistant pulmonary tuberculosis across 4 continents led by TB Alliance.
The first patients have been enrolled at the National Centre for Tuberculosis and Lung Disease in Tbilisi, Georgia. SimpliciTB is expected to enrol 450 people with TB, including up to 150 with MDR-TB* across at least 26 centres in ten countries in Africa, Asia, Europe and Latin America.
Mel Spigelman, president and CEO of TB Alliance, said: "As resistance to current TB treatments continues to grow, we need to introduce all-oral drug regimens that can treat every person with TB in six months or less, regardless of their resistance profile."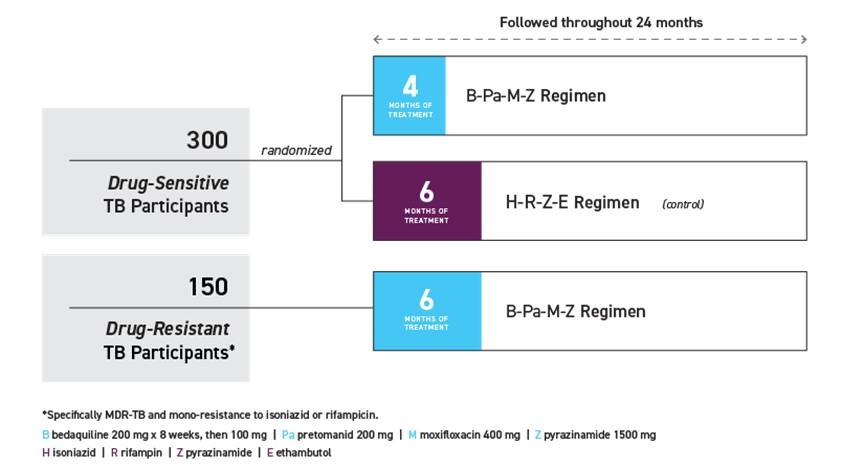 A new treatment combination
Tuberculosis causes about a million deaths every year. To change this and save lives, new tools, especially better treatments, are required.
According to the World Health Organisation's most recent Global Tuberculosis Report, there is growing resistance to available drugs, which means the disease is becoming more deadly and more difficult to treat: current drugs for resistant infections are less effective and more toxic.
The study, SimpliciTB initiated by TB Alliance, is testing a very promising new treatment combination in patients with both susceptible and multiple drug resistant infection. The aim is to treat tuberculosis with a much shorter course and one that can also be used for those with resistant disease, which will save vital resources for lower and middle-income countries.
The results of the phase 2B trial have been published in the Lancet.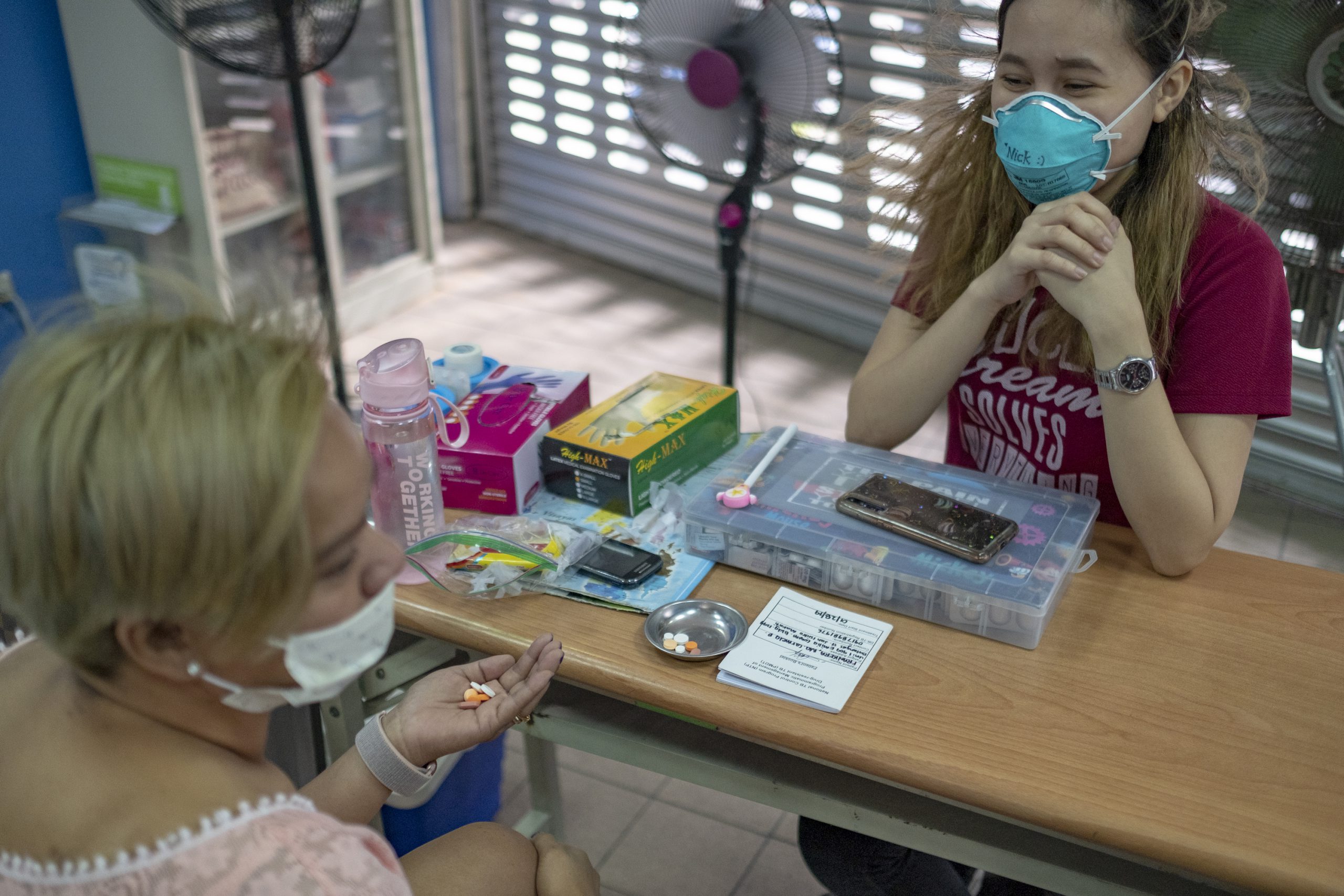 Medical Monitors
The Medical Monitoring team from University of St Andrews and South Africa assist site investigators to apply appropriate criteria for patient recruitment. Monitors are also available to discuss individual cases where the interpretation of the protocol is unclear.
Medical monitors
support the development of clinical aspects of the trials protocol
establish safety monitoring forms and lines of reporting
ensure participant safety and assist in the safe management of adverse events.
support the sites in reporting adverse events
support definition of patient final outcome
maintain regular contact with sites to resolve issues as they arise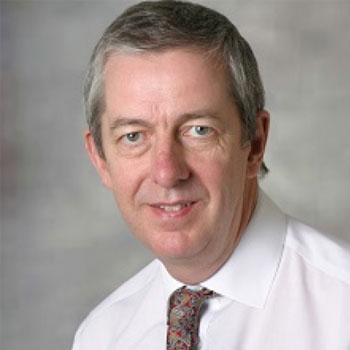 Prof Stephen Gillespie
University of St Andrews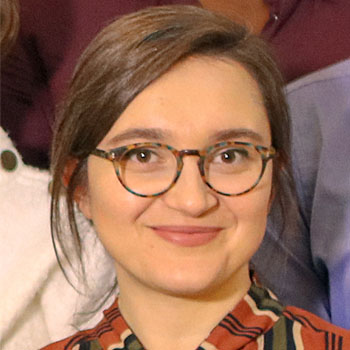 Dr Muge Cevik
Clinical Fellow,
University of St Andrews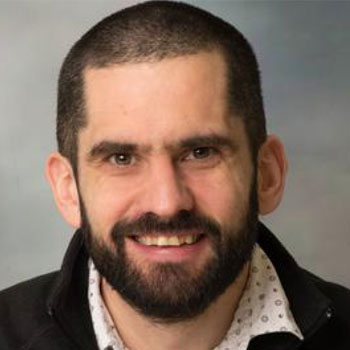 Dr Derek Sloan
Senior Lecturer/Consultant in Infectious Diseases,
University of St Andrews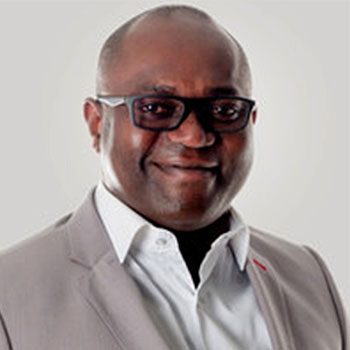 Dr Morounfolu Olugbosi
Senior Director, Clinical Development
TB Alliance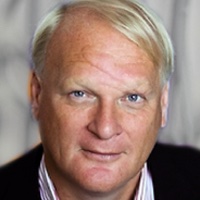 Prof Martin Boeree
Professor of Clinical Tuberculosis and other Mycobacterial Diseases at Radboud University/Radboud University Medical Center.
EDCTP funded trials
The trial started in 2018 and the European and Developing Countries Clinical Trials Partnership (EDCTP) has recently awarded 12 million euro for the execution of the trial in sub-Saharan Africa. It also includes capacity building funding that will enhance clinical research in these settings.
The University of St Andrews will coordinate the grant and lead medical monitoring, and the TB Alliance will work with PanACEA clinical research sites of PanACEA to deliver the trial.
Select a marker on the map